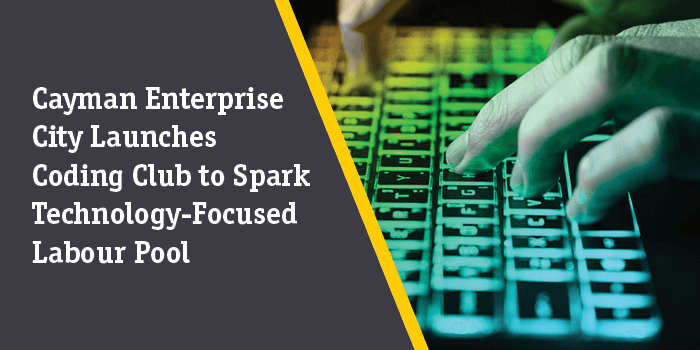 Cayman Enterprise City (CEC) Special Economic Zone and the Cayman Islands Government have a joint initiative called Enterprise Cayman, which was developed to connect Caymanians with opportunities within the zone. Enterprise Cayman has launched a computer Coding Club to help locals develop computer programming skills and CEC hopes the new programme will enable Caymanians to learn valuable computer skills which could lead to obtaining technology-focused jobs being created within the Special Economic Zone.
Earlier this year, Cayman Enterprise City invested in bringing an expert computer programming/coding trainer from the well-respected Code Fellow organisation in Seattle, Washington to the Cayman Islands to conduct a Coding 101 Workshop. The hands-on style workshop, which was well attended, was an overwhelming success, and attendees learnt coding basics, while collaboratively designing and building several websites.
With the success of the Coding 101 Workshop and the enthusiasm of attendees, the establishment of the Enterprise Cayman Coding Club has become a reality. A varied and diverse group of locals of all ages have become active members of the new Coding Club, and are learning to code, a much-needed computer programming skill prized in today's global tech industry. Club attendees benefit from mentoring by seasoned tech entrepreneur, Mark Hall, who has built several successful software companies, including his current firm based in Cayman Enterprise City. Hall is being assisted in the club mentoring program by enthusiastic and experienced computer developers Ben Strangeway and George Blake, from Maples Technology SEZC Ltd. These experts are sharing tips and knowledge with club members in order to help them work on coding projects and improve their skills.
According to Hall, the new Coding Club is off to a great start. "It's going extremely well," said Hall. "Club members are taking the programme quite seriously and are very engaged and eager to learn." He continues, "Most of the club members are open to coding as a possible career option, so they are quite focused on learning this new skill. They designed and built a basic website in one of the recent workshops and are continuously developing their knowledge of code."

Stephen Ta'Bois, a STEM Specialist with the Cayman Islands Government, and a member of the Club, feels the Coding Club is continuing to develop into a key learning centre for those seeking the critical computing skills necessary to advance in an ever-changing industry. Shares Stephen, "Coding Club, has been, and continues to be a great learning experience for me personally and professionally. The club provides a great opportunity to learn many aspects of coding through examples, exploration and the dedicated support of Mark, Ben and George. I look forward to continuing learning with Coding Club, in order to support coding and computer science throughout the Cayman Islands education system."

Concludes Hall, "There is no reason Cayman couldn't become the Silicon Valley of the Caribbean. It has the infrastructure, the technology-focused Special Economic Zone, great travel access and smart people."

The Enterprise Cayman Coding Club meets twice a month in the Cayman Enterprise City Zone building at 68 West Bay Road, known formerly as the HSBC Building. For more information on the Enterprise Cayman Coding Club contact Marilyn Conolly at m.conolly@caymanenterprisecity.com or call +1 345 938-6300.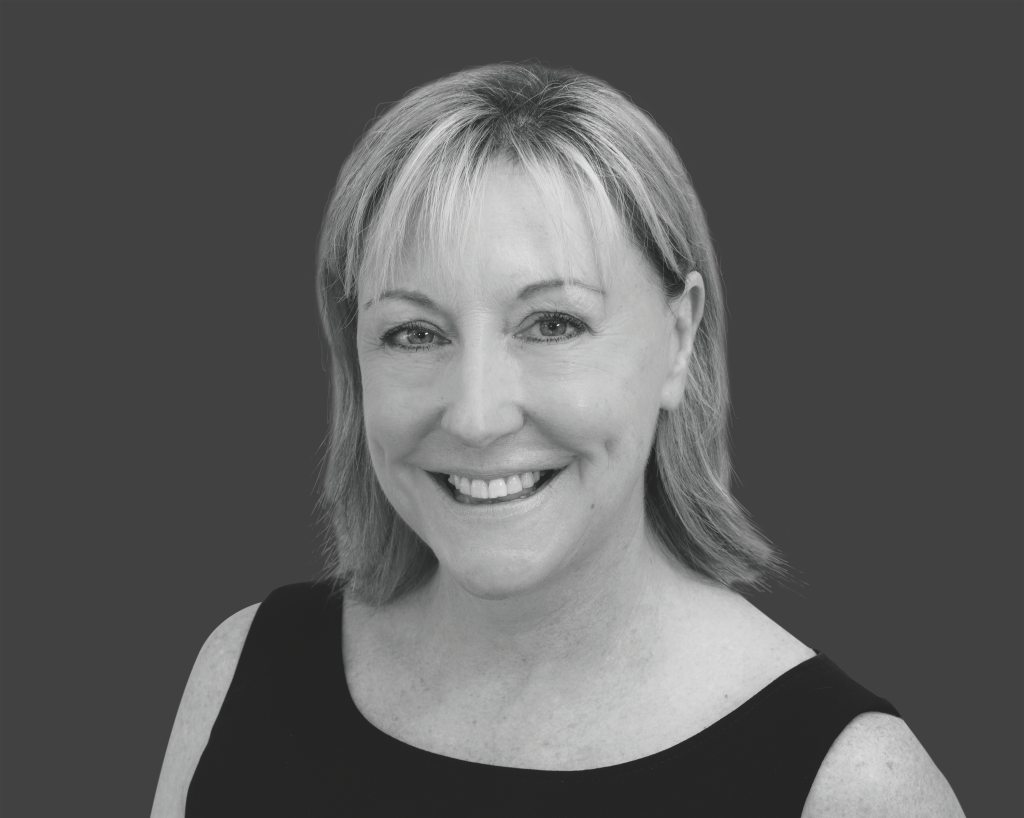 Hilary McKenzie-Cahill is a Cayman Enterprise City staff alumni and former VP of Marketing and Business Development. Hilary is a serial entrepreneur and a powerhouse of energy, passionate about everything she undertakes.