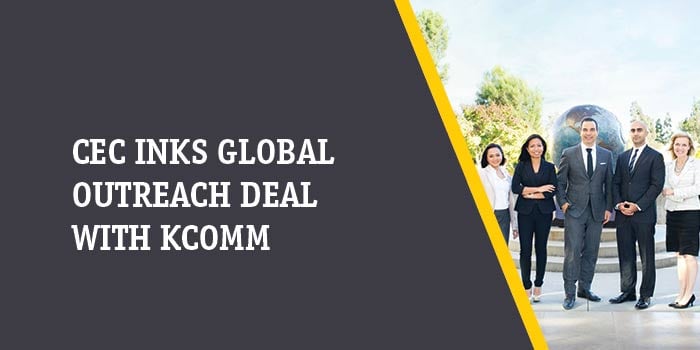 Cayman Enterprise City (CEC), the Caribbean region's premier high-tech Special Economic Zone, has signed California-based global public, media, and governmental relations firm KCOMM to become its primary international PR and digital marketing agency.
"As we continue to market the Cayman Islands and CEC across the globe to attract international businesses to set up a physical presence here, we feel that engaging one of the world's top PR and digital marketing agencies will significantly help our efforts. We see KCOMM's expertise and connections as a perfect fit for us," said Charlie Kirkconnell, CEO of CEC. "We've only recently started working together and already we are seeing a blossoming of the relationship that will help accelerate the growth and impact of the Zone."
CEC is on track to become the most successful technology-focused Special Economic Zone in the region and has already attracted more than 166 companies, eager to take advantage of the financial, regulatory, and physical environment of Grand Cayman, from around the world to its environs. The companies range in expertise from software programming, hardware creation, the maritime services, media, commodities and biotech, and a myriad of other specialties.
KCOMM, founded 18 years ago, is a marketing and communications firm with a broad range of specialties and is specifically known internationally for its internet marketing expertise.
The firm aims to deliver to CEC the highest-value counsel and solutions to maximize the Zone's marketing and business goals including market entry/leadership, product positioning, brand preference, sales growth and corporate citizenship.
"We could not be more pleased with our new relationship with CEC," said KCOMM founder Sinan Kanatsiz. 'Much of our team has already spent time in Cayman and we were all extraordinarily impressed with the concept of the Zone, the hard work of the staff, the diversity of Zone companies, and the fantastic lifestyle of the Cayman Islands."
About Cayman Enterprise City
Cayman Enterprise City is a Special Economic Zone in the Cayman Islands focused on knowledge-based industries, technology companies and specialized services businesses. With a dedicated Government Authority and guaranteed fast-track processes, international companies can quickly and efficiently establish a genuine physical presence in Cayman. This enables businesses take advantage of Cayman's jurisdictional benefits which include exemptions from corporate tax, income tax and capital gains tax, along with a raft of special Zone concessions and incentives. These concessions were designed to attract international companies from five specific high-tech sectors; internet and technology, media and new-media ventures, biotechnology and life sciences, commodities and derivatives, and maritime services.
FOR MORE INFORMATION:
Call: 1-345-945-3722
E-mail: h.cahill@caymanenterprisecity.com
Web: www.caymanenterprisecity.com
LinkedIn: Cayman Enterprise City
Facebook: www.facebook.com/caymanenterprisecity
Twitter: @CEC_Cayman
About KCOMM
KCOMM (www.kcomm.com), founded in 1995, is a marketing communications firm specializing in public relations, public affairs, Internet marketing, signature events and strategic relationships with a dedication to providing cost-effective and results-driven strategies and services to its clients for achieving goals including market entry/leadership, product positioning, brand preference, sales growth and corporate citizenship.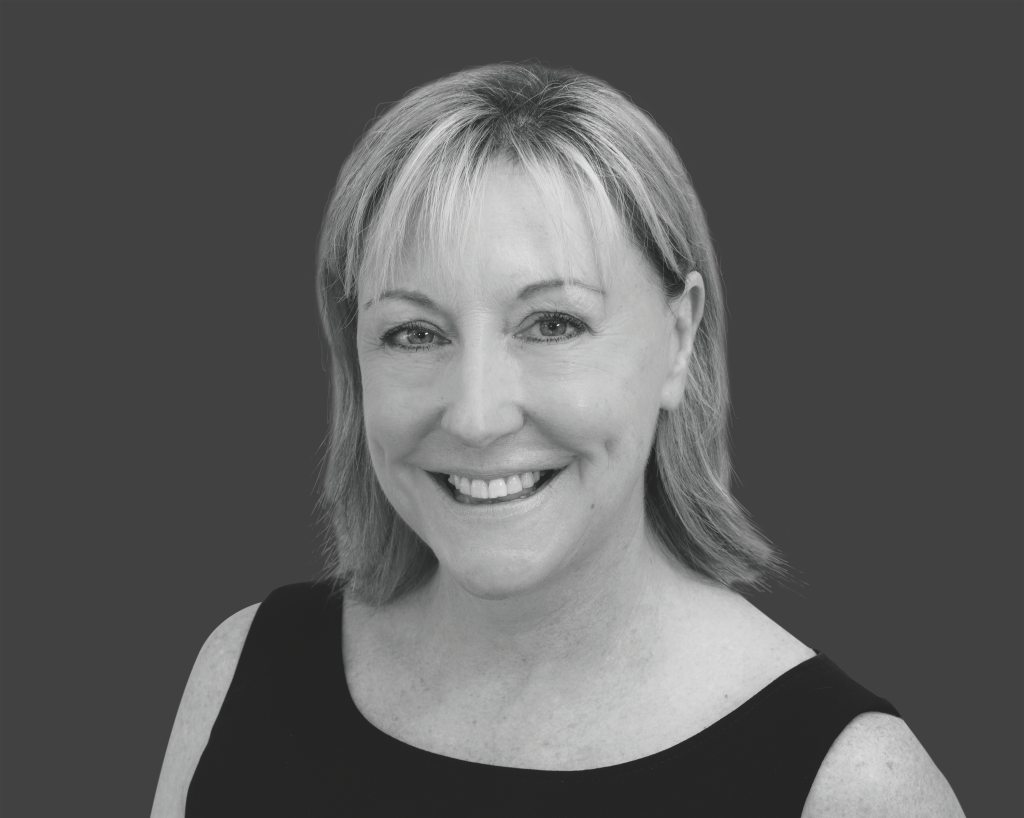 Hilary McKenzie-Cahill is a Cayman Enterprise City staff alumni and former VP of Marketing and Business Development. Hilary is a serial entrepreneur and a powerhouse of energy, passionate about everything she undertakes.