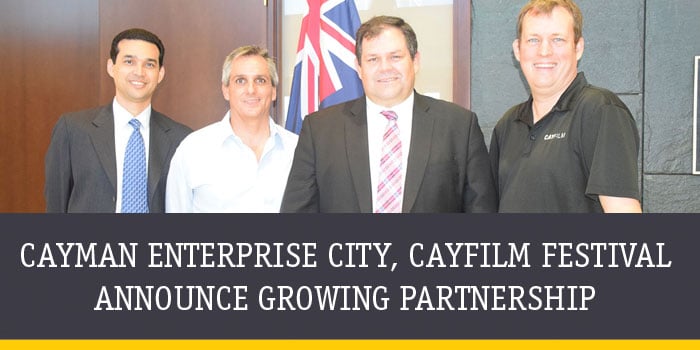 The upcoming CAYFILM Cayman International Film Festival will not only mark the exponential growth of the annual event but also a growing partnership with Cayman Media Park, which is part of the Cayman Enterprise City (CEC) Special Economic Zone.
"We are very excited to be working closely with the Festival as there are great synergies between our organizations. We see a significant role for us in the effort to develop the Cayman Islands into a globally significant film hub," said CEC CEO Charlie Kirkconnell. "The future of the festival and our partnership with CAYFILM, we believe, is boundless!"
Started only a couple of years ago, the CAYFILM Festival is now a "must-attend" on the list of hundreds of international film stars, production firms, and other film industry mavens.
This year's festival includes the presentation of more than 200 films, dozens of panels and workshops on the ins and outs of filmmaking (from the initial concept all the way to post-production and distribution), and the attendance of numerous industry luminaries.
"Having stars like Zoe Saldana and dozens of Hollywood writers, directors and industry professionals is amazing," said Festival Director Tony Mark. "But we also focus 'beyond the glitz,' and are bringing so many people who do the challenging work in the trenches to move a screenplay from the creative spark to the screen. We're particularly excited about having the OSCAR-winning special effects team from the original Star Wars trilogy who will be hosting workshops and panels. This year's CAYFILM will be a veritable film school of knowledge!"
It is that concept that has brought CAYFILM and CEC together. The visionaries behind CAYFILM have also launched Cayman Media Academy (CMA), which is an advocate and educator of Cayman's young filmmakers, helping make accessible previously elusive career opportunities for many of Cayman's youth.
CMA will offer courses in different film related studies; the Cayman Islands are well-positioned as a prime location for filmmaking and CMA will help make this a reality. CMA has the ability to develop a talented local workforce that can eventually fill the jobs that are starting to be created within Cayman Media Park, which is part of the Cayman Enterprise City Special Economic Zone.
"Cayman Islands are a natural fit – with a great natural setting – for this project," Mark said.
The master plan for Cayman Enterprise City's campus is being designed to include pre-and post-production facilities, animation studios, and the team is working towards providing a permanent home for Cayman Media Academy on the campus, with facilities including a soundstage and equipment availability.
"CAYFILM is thrilled to be working with Cayman Enterprise City to help attract overseas filmmakers and productions into the Cayman Media Park. CAYFILM also hopes to develop the Cayman Media Academy in conjunction with the Cayman Media Park and its fabulous resources" said Tony. "We've already spoken to dozens of industry players about the Cayman Islands, including a group that already has a multi-picture deal with Netflix!"
The long-term thinking is that the festival will be a central attraction to the international film community that will foster the growth of the local industry.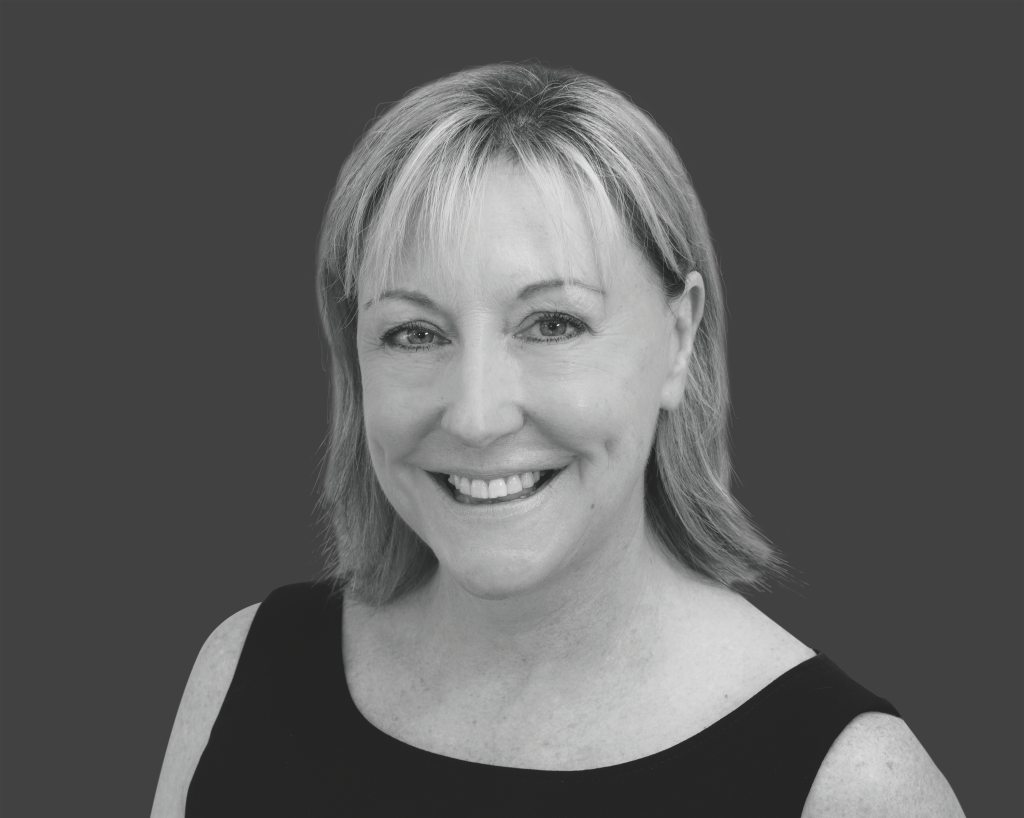 Hilary McKenzie-Cahill is a Cayman Enterprise City staff alumni and former VP of Marketing and Business Development. Hilary is a serial entrepreneur and a powerhouse of energy, passionate about everything she undertakes.