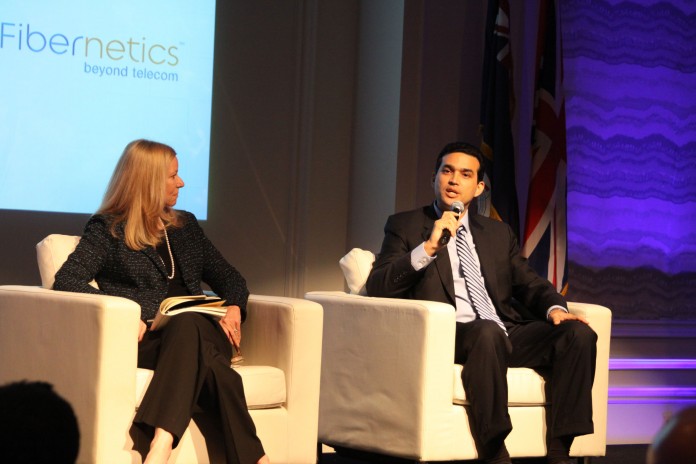 Article by Charles Duncan, Cayman Compass, April 7, 2016
New copyright laws will be coming into force this summer and new trademark legislation is expected in the fall, said Financial Services Ministry chief officer Dax Basdeo, speaking on a panel at the Impact16 conference this week.
Those new protections could help attract new tech companies to Cayman, according to several speakers at the Internet Marketing Association conference.
Cayman adopted new copyright laws from the United Kingdom last year, updating intellectual property protections that were written before the Internet even existed.
A new law to create a local trademark registry is in the works, expected to be finalized this fall, Mr. Basdeo told the more than 100 people assembled at the Ritz-Carlton for the conference Wednesday.
The conference, organized by the association and Cayman Enterprise City, brought marketing leaders down from the U.S., including speakers from top-tier tech companies such as Google, Microsoft and Evite.
"Being able to protect their property in this jurisdiction is a serious concern," said Cayman Enterprise City CEO Charlie Kirkconnell.
He said technology companies that are already set up in Cayman will develop the actual products in other jurisdictions to enjoy the strong protections given to companies in the U.S. or Europe that develop, for example, software or the newest craze in wearable technology.
"As companies here become more sophisticated, they have to have absolute confidence in their ability to protect their property," Mr. Kirkconnell said in an interview with the Cayman Compass.
The new copyright laws, he said, will "improve on an already great platform" that Enterprise City uses to attract new companies to Cayman.
The new law mirrors the U.K.'s Copyright, Designs and Patents Act of 1988, which has been continuously updated to keep pace with modern technology. Cayman's previous copyright law was from 1956, when people could not imagine things like streaming television and bootleg DVDs.
As for trademarks, companies currently have to register their trademark words and symbols in the U.K. and then extend them to the Cayman Islands. The new law will allow trademarks to be registered locally without having to go through the U.K. first.
The conference gave people visiting from overseas a window into doing business in Cayman, with speakers from local recruiting agencies and banks, and lawyers who specialize in setting up branches here for businesses based overseas.
Mr. Kirkconnell said planning has already started for next year's Impact17. He said Enterprise City and the Internet Marketing Association plan to keep growing the event and continuing to host the conference in Cayman.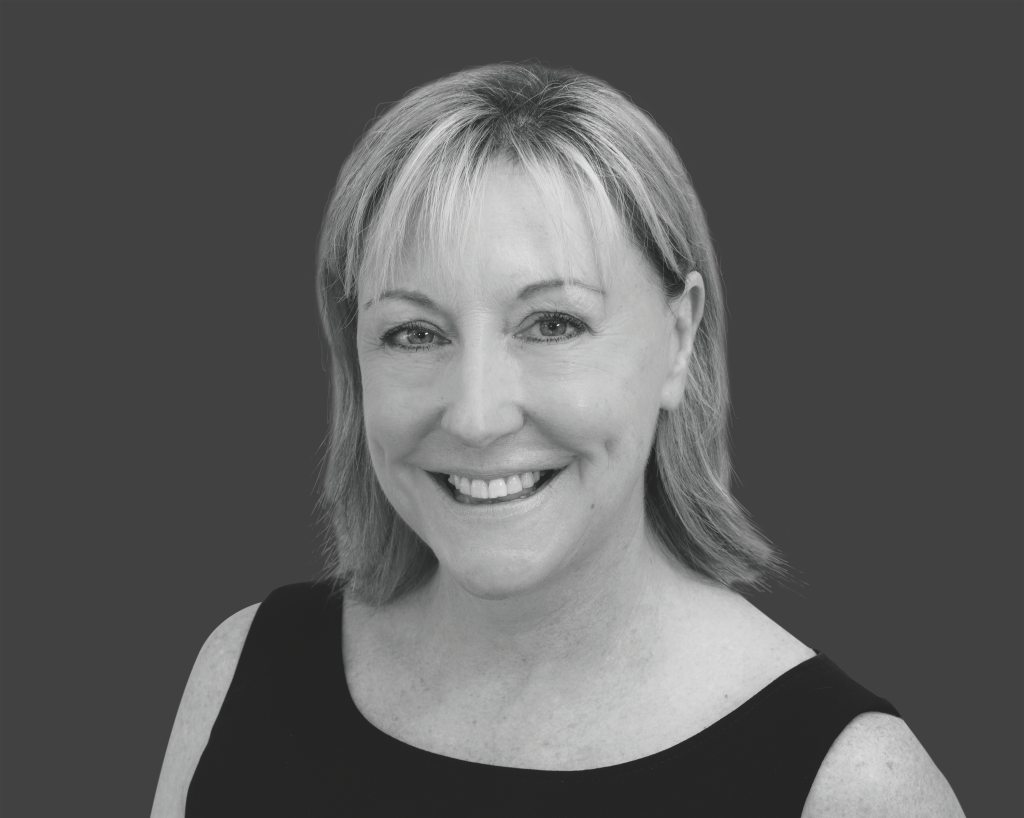 Hilary McKenzie-Cahill is a Cayman Enterprise City staff alumni and former VP of Marketing and Business Development. Hilary is a serial entrepreneur and a powerhouse of energy, passionate about everything she undertakes.