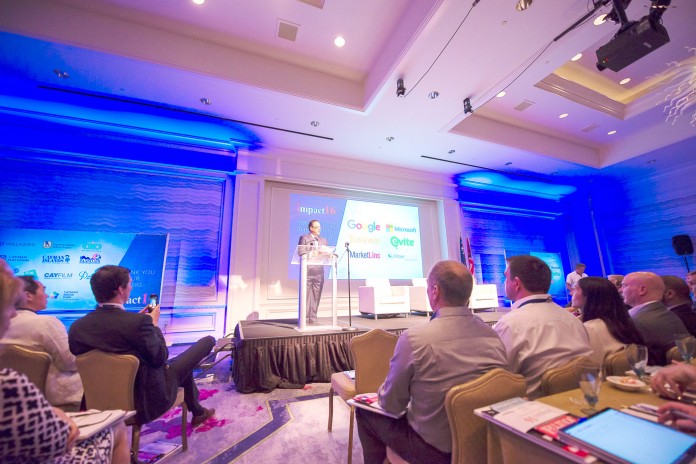 By Charles Duncan, Cayman Compass, April 6, 2016
Tay.ai is, or was, a Microsoft experiment in artificial intelligence set loose on Twitter to learn from the people it interacted with.
"Tay very quickly started to learn," said Microsoft's Jeff Marcoux, a senior marketing manager with the software giant.
But, Mr. Marcoux said to the more than 100 people gathered for the Internet Marketing Association's Impact16 conference at The Ritz-Carlton, Grand Cayman, Wednesday, "Tay was broken."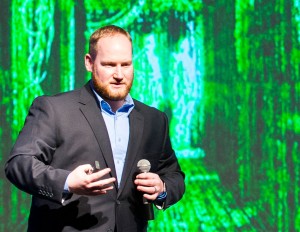 "Tay thought Hitler was cool." It started sending obscene and racist messages, eventually spinning completely out of control, he said.
Tay was an experiment in artificial intelligence and marketing. "This idea of the bot is starting to come out," he said. As an example in the not-too distant future, he said, imagine taking a trip to Cayman and chatting about it online with a friend. A bot could chime in with ideas and suggestions about what to do and where to go in Cayman, and the bot could learn and get better with making suggestions for the vacation.
Marketers from some of the world's top tech companies, including Google, Hootsuite and Evite, joined representatives from local companies including CayFilm, BRAC Informatics and Cayman Islands Yellow Pages, for the two-day conference focused on online marketing.
The Internet Marketing Association and Cayman Enterprise City teamed up to bring the annual conference to Grand Cayman starting last year.
IMA chair Sinan Kanatsiz said the Cayman conference "will be a multi-year event" and the organization has opened an office at Enterprise City for its international revenue.
Premier Alden McLaughlin opened the conference with some marketing of his own. "We have everything you could think of," he said: beaches, beautiful weather, modern infrastructure and a friendly business environment. "We are, after all, a world-class financial center."
Making a pitch to the foreign companies in the room, he said, "the government is doing its part" by improving roads and expanding the airport.
Beyond infrastructure, Mr. McLaughlin pointed to legislative changes like the modernized copyright laws that will help protect companies' intellectual property.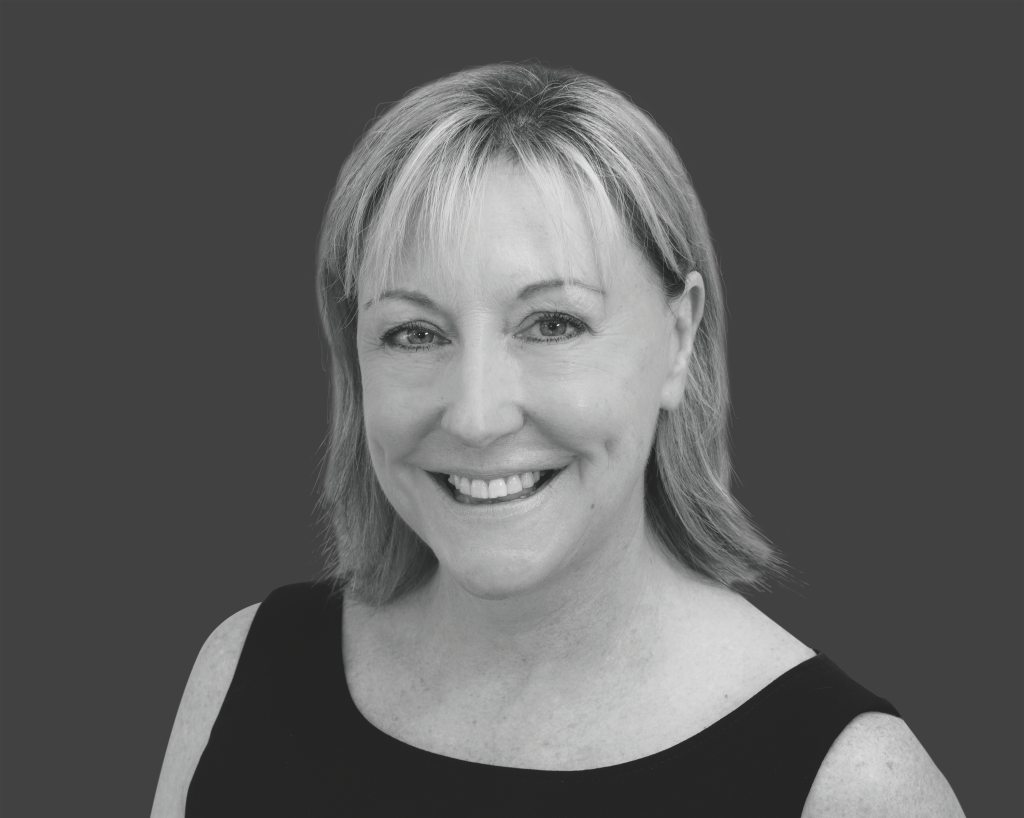 Hilary McKenzie-Cahill is a Cayman Enterprise City staff alumni and former VP of Marketing and Business Development. Hilary is a serial entrepreneur and a powerhouse of energy, passionate about everything she undertakes.