Zone company aims to train Caymanians abroad for engineering centre
A Special Economic Zone company is growing, and has plans to send Caymanians abroad for a year of special training. Fabrilink, a company within the zone's internet park, is establishing an engineering design centre on-island. The company is looking for two to three engineers with qualifications in optical systems to send abroad to Thailand and California for a year, SEZ CEO Charlie Kirkconnell told Cayman 27 it's exactly the type of opportunity Enterprise City was designed to create.
"These are the types of things that we anticipated happening," said Mr. Kirkconnell. "Companies come in, they put down roots. They start to expand and they start to look at how they can expand their roles in Cayman and how they can train Caymanians to fill those roles and so on. We are starting to see this happening not just with Fabrinet/Fabrilink, we're starting to see this with our other clients as well."
Fabrinet employs more than 7,000 people across the globe. For more details on the position or to submit a resume… Contact Cayman Enterprise City.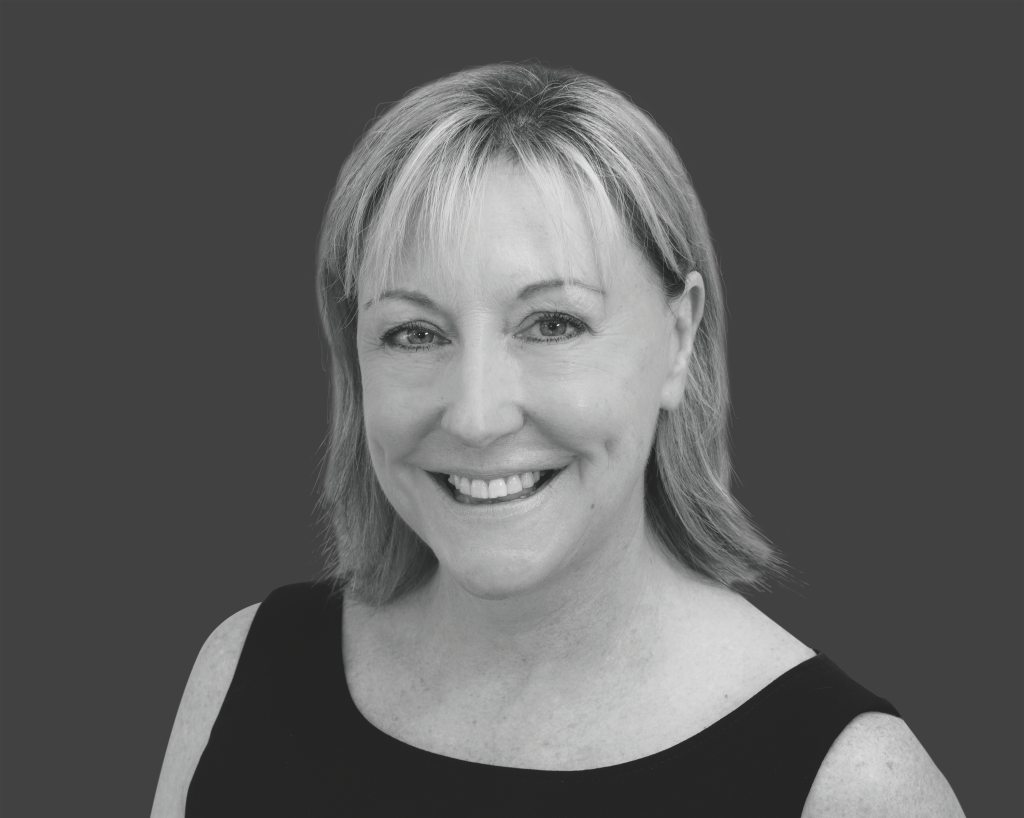 Hilary McKenzie-Cahill is a Cayman Enterprise City staff alumni and former VP of Marketing and Business Development. Hilary is a serial entrepreneur and a powerhouse of energy, passionate about everything she undertakes.