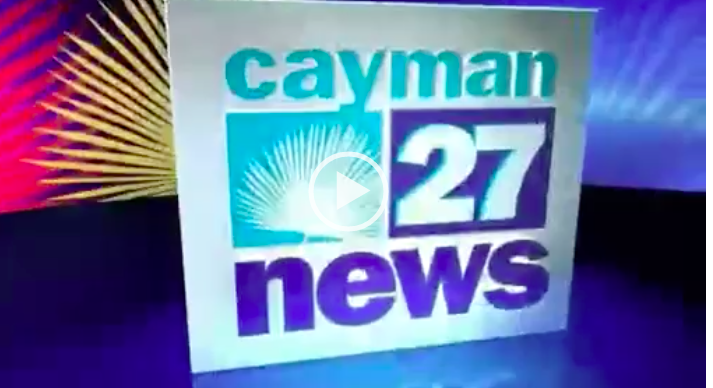 TO WATCH THE TV REPORT CLICK LINK BELOW
http://bit.ly/1PJWmH3
This week's "Money and Business" report features two summaries of 2015 activity regarding new companies in Cayman. Cayman Enterprise City reports that 60 new companies were welcomed as part of the Special Economic Zone last year. And the Appleby law firm says Cayman was the overwhelming choice in 2015 for offshore companies setting up initial public offerings (IPO's) of stock.
Cayman Enterprise City says it had a $60 million impact on the Cayman economy since its inception including around 300 zone-based employees. Cayman Enterprise City is building a new George Town campus scheduled to open in 2018.
The Appleby report examines the IPO's of nine offshore financial centres. Of 202 offerings set up across those jurisdictions, 151 were performed in Cayman, more than Hong Kong, BVI, Guernsey and the others combined. Most Cayman-based IPO's chose to have their stock traded on the Hong Kong exchange rather than New York, London or anyplace else.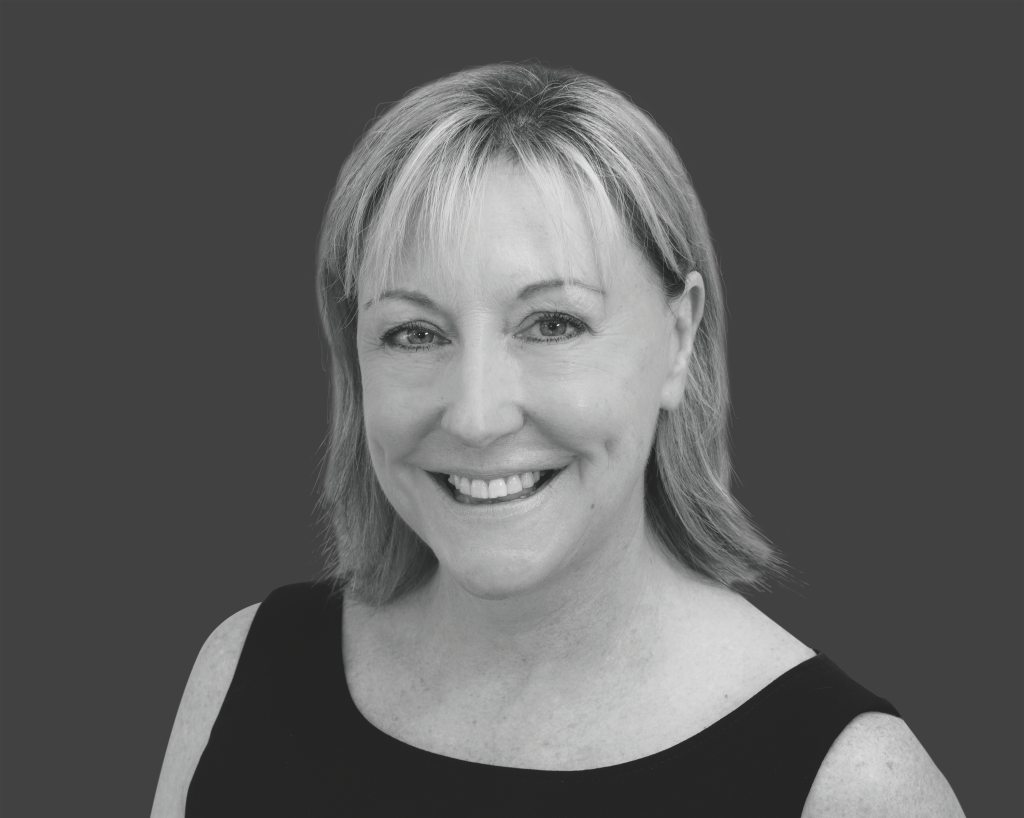 Hilary McKenzie-Cahill is a Cayman Enterprise City staff alumni and former VP of Marketing and Business Development. Hilary is a serial entrepreneur and a powerhouse of energy, passionate about everything she undertakes.