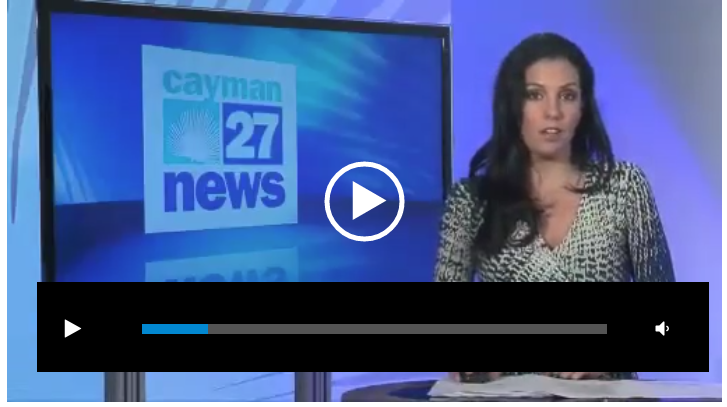 Leaders from Google, Microsoft, Hootsuite and other big names in technology are converging right here in the Cayman Islands this week.
The Internet Marketing Assocaition is holding its IMPACT 16 conference starting Wednesday at the Ritz-Carlton.
Cayman Enterprise City told Cayman 27 it's the ideal vehicle to show off the jurisdiction's business-friendly climate and first-world infrastructure to some heavy hitters in the world of internet marketing.
"The IMA is the industry leader within the internet marketing sector as an association," said Charlie Kirkconnell, CEO of Cayman Enterprise City, "To to have them choose Cayman as a destination to host a second event is obviously a very big victory for Cayman."
Tomorrow's agenda includes a welcome address from Premier Alden McLaughlin, and minister of financial services Wayne Panton will discuss the business climate in the jurisdiction as part of the Cayman business panel.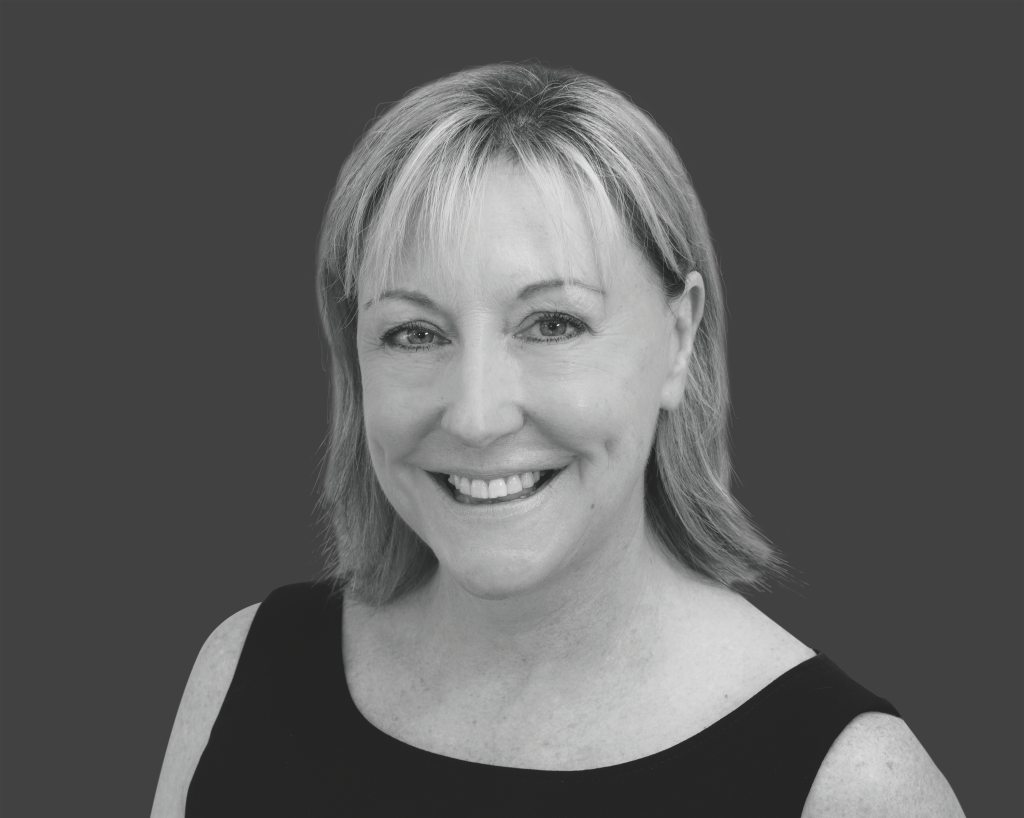 Hilary McKenzie-Cahill is a Cayman Enterprise City staff alumni and former VP of Marketing and Business Development. Hilary is a serial entrepreneur and a powerhouse of energy, passionate about everything she undertakes.