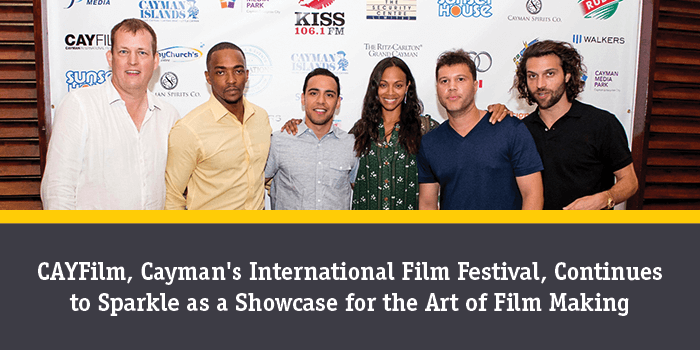 As a relatively new addition to the global collection of film festivals, the 4th annual Cayman Islands International Film Festival, which took place 30 June-3 July, 2017, continues to draw a diverse and impressive audience as it establishes itself as one of the elite film festivals within the Caribbean region. Known as CAYFilm, and sponsored in part by Cayman Enterprise City (CEC) and its Cayman Media Park, the festival's mission is, in part, designed to "promote and celebrate the Cayman Islands as a world-class filming destination and a place to visit and do business."
This year's edition of CAYFilm included red carpets, celebrity gala events, exclusive premiere screenings, question and answer sessions with filmmakers, daily film screenings, panel discussions, workshops, an awards show, and other glitz-worthy activities that drew large crowds while promoting the Cayman Islands as an ideal filming destination and incredible place to do business. As part of its ongoing strategic partnership with CAYFilm, CEC and Cayman Media Park benefit from increased exposure and from film companies that CAYFilm refers to CEC who may have an interest in establishing a presence in our CEC Media Park. Presently, CEC plans to create purpose-built film facilities on its master campus that include a studio/sound stage.

In addition, Tony Mark, CAYFilm Festival Director, is hoping to establish his Cayman Film Academy in the Media Park. The Academy will offer classes and qualifications to students wishing to further their education in different film related studies with the eventual goal of a full-time degree available at the Festival's own physical location. Younger filmmaking aficionados will have their own specially designed programmes to inspire and give confidence about their own unique abilities as filmmakers.

"CAYFilm is slowly expanding into the global consciousness," says Tony. "We are so proud of the international exposure that the Festival gives to Cayman along with the opportunity it provides for local aspiring filmmakers and film enthusiasts alike to see films from such a wide range of countries and perspectives. It is only through the support of partners such as CEC, who understand our vision, that we will be able to bring Hollywood to Cayman in a way that benefits local filmmakers and businesses. We look forward to a mutually beneficial partnership with CEC as we continue the work that has started on the development of the Cayman Media Academy."

For this year's edition of CAYFilm, more than 600 films were submitted to the festival from more than 50 countries. Of these, about 200 were selected to be shown. CAYFilm is a member the Caribbean Association of Film Festivals. For more information about CAYFilm go to www.cayfilm.com.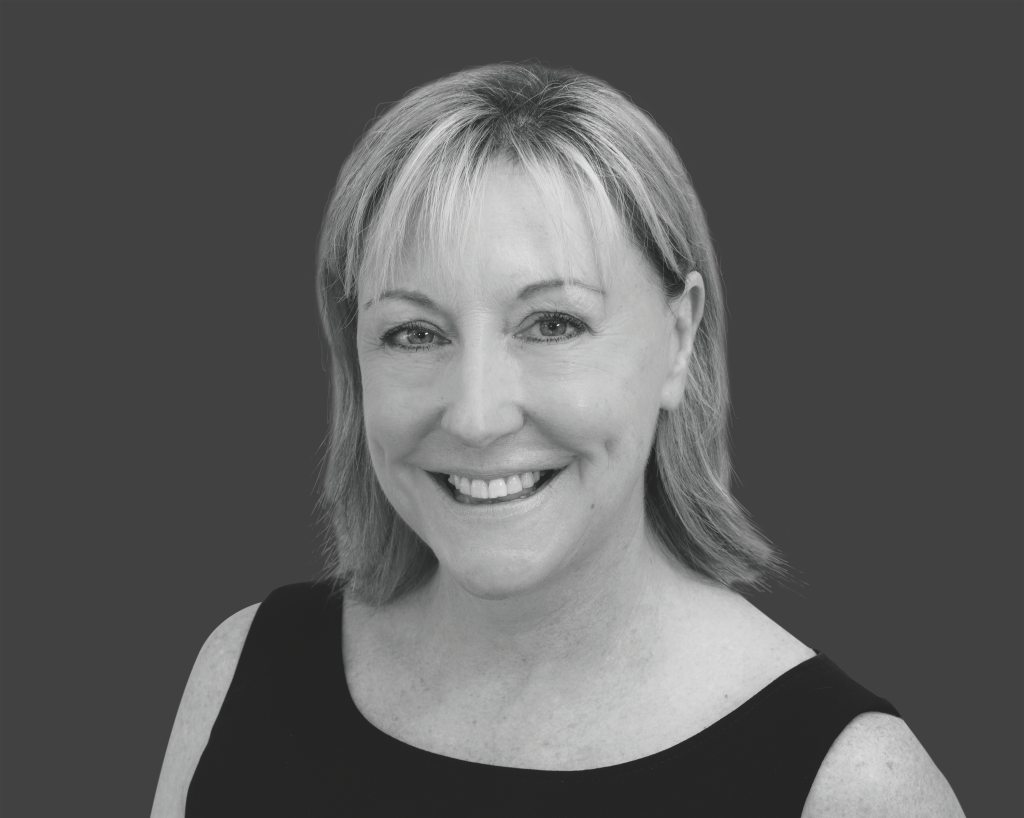 Hilary McKenzie-Cahill is a Cayman Enterprise City staff alumni and former VP of Marketing and Business Development. Hilary is a serial entrepreneur and a powerhouse of energy, passionate about everything she undertakes.