From April 26-28, tech industry thought leaders, digital marketing executives and other business luminaries gathered at the Kimpton Seafire Resort Grand Cayman for an inspiring and informative event. The IMPACT17 conference was hosted by the Internet Marketing Association (IMA) and Cayman Enterprise City (CEC), and it was a smashing success. Attendees of this sold-out conference heard presentations from leading global brands and saw panel discussions that introduced innovative new marketing techniques and discussed the cutting-edge technologies that are shaping the way we do business in the digital era.
Notable speakers and attendees at this year's IMPACT17 conference included Tamara Gaffney of Adobe, Jeff Marcoux of Microsoft, Victor Cho of Evite and Sinan Kanatsiz Chairman of the IMA. Among the insights these luminaries offered were thoughts on challenges to e-commerce posed by mobile technology, digital marketing best practices, the importance of face-to-face communication in a digital world and even some neuroscience topics touching on the way people relate to one another. Overall, it was an intellectually stimulating event that left attendees galvanized and ready to head home and make a big impact in their respective fields.

Representatives from luxury brands such as Audi and Ketel One Vodka were also in attendance, giving IMPACT17 another dimension of excitement and relevance. Conference attendees even got to see a presentation on Audi's plans for autonomous "self-driving" vehicles. This was just one of many glimpses into the future offered by this forward-thinking conference.

The multi-day event was packed with a mix of the serious and the sublime. After a VIP-only cocktail reception in which the Honourable Alden McLaughlin, Premier of the Cayman Islands was in attendance, the conference had its official opening on April 27. Things got off to a compelling start with a networking breakfast followed by panel discussions and keynote talks from the IMA's distinguished panel of 40 speakers and facilitators, a group which included rising stars and established leaders in tech, marketing, government and retail. The action-packed day also included a hotly anticipated Start Up Battlefield event in which startup businesses competed to prove themselves to a panel of established tech business luminaries such as Faquiry Diaz of mxHero, Brian Wong of Kiip and representatives from the Microsoft Accelerator entrepreneurship initiative. After a full slate of speakers and networking opportunities, day one of IMPACT17 closed out with a catamaran sail along Seven Mile Beach and a casual "Toes in Sand" dinner to facilitate further mingling among the crowd of likeminded attendees and plenty of exposure to one-of-a-kind Caymanian beauty and hospitality.

The final day of IMPACT17 was marked by a final networking opportunity, allowing peers and leaders in attendance to come together to discuss everything they'd seen, heard and learned over the past couple of days in Cayman. This brunch event was hosted by Cayman National Bank at Camana Bay's Abacus Restaurant.

If you missed out on this year's IMPACT conference, don't worry; IMA will be back in Cayman next year for IMPACT18. The conference filled up quickly and reached capacity early this year, so plan ahead for next year so you can be sure to snag a spot to this hotly anticipated event.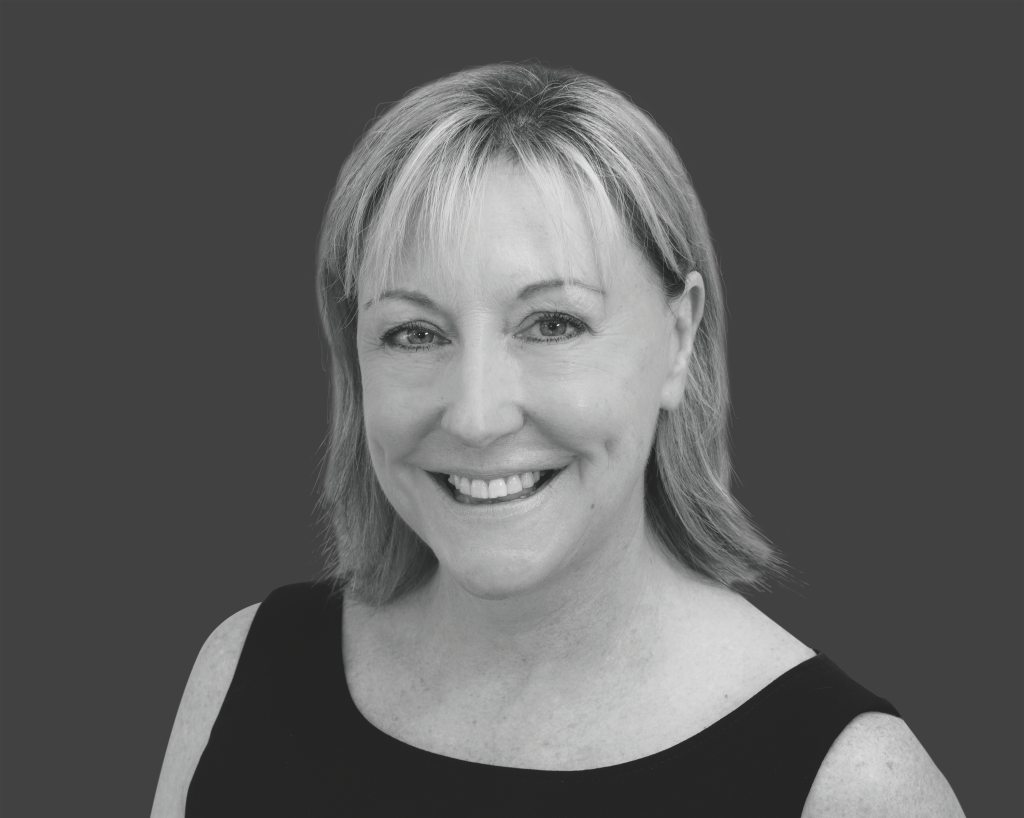 Hilary McKenzie-Cahill is a Cayman Enterprise City staff alumni and former VP of Marketing and Business Development. Hilary is a serial entrepreneur and a powerhouse of energy, passionate about everything she undertakes.