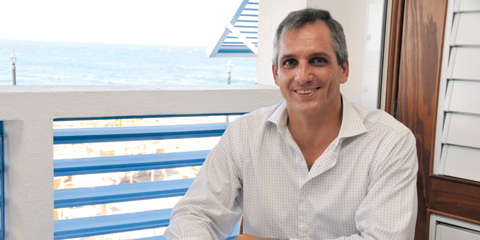 Tenancy Up 50 percent, economic impact tops US$68 million
Cayman Enterprise City, the Caribbean's premier Special Economic Zone, has had yet another good year of growth, increasing the numbers of zone companies by more than 50 percent, adding tens of millions of dollars (US) to the local economy, and starting to create more types of careers that didn't previously exist in Cayman.
The Special Economic Zone was created to expand and diversify the economy by attracting direct foreign investment and new technology-focused industries that hadn't previously been attracted to the islands. The Zone was also developed to create new career opportunities for locals and The Cayman Islands Government has been extremely supportive of the project. Honourable Alden McLaughlin, Premier of the Cayman Islands and several of his Ministers have attended joint business development events with CEC to promote the strengths of the jurisdiction and let foreign investors know that the Islands welcome their business.
"As one of the largest financial service centres in the world, we are a community that is business focused and welcome a diversity of businesses to our shores," said Cayman Islands Premier the Honourable Alden McLaughlin.
In the past year, the Zone has produced better than expected successes that include:
60 new zone companies attracted to the Cayman Islands – on average five per month
A local economic impact of nearly $70 million (US) since inception
There are now in the region of 300 Zone-based employees and that number is increasing monthly
Significant economic diversification, specifically in the high-tech sector not traditionally represented in the Cayman Islands
International marketing and expansion efforts to promote the jurisdiction
"With the advent of the Zone, Cayman is now earning a reputation for producing a lot more than just great financial structures and rum cakes, said CEC CEO Charlie Kirkconnell. "We are now seeing incredible software products, digital media, apps and all kinds of intellectual property being created right here in the Cayman Islands "It's amazing to see our vision come to fruition."
In a major new development, last week the Cayman Island Government approved CEC's Master Plan Zoning that will create a mixed use business-oriented campus on 70 acres just five minutes from central George Town, the capital of Grand Cayman. Clients of the Zone have been temporarily located in four interim zone buildings since its inception; the creation of 850,000 square-feet of optimal Class A master planned office space (some of which will be taken by existing zone businesses relocating to the central core) including commercial and residential space in the new campus that will push Cayman Enterprise City into the international business stratosphere.
Land preparation, grading, and preliminary work on the site will begin early this year and the first two buildings are expected to be completed in 2018, with further construction on-going.
"We have established a rewarding partnership with Cayman Enterprise City, which has shown good progress in increasing the business it attracts to Cayman," said Minister of Financial Services, Commerce and Environment the Honourable Wayne Panton. "The current management team led by Charlie Kirkconnell has done an excellent job and the great strides being made underscore our reasons for being positive and optimistic about the future of CEC and the Cayman Islands."
"Economic diversification remains a key driver for the Cayman Islands success and economic development strategy. CEC is attracting a steady flow of foreign direct investment from technology and high tech businesses that are creating jobs that never existed in the Cayman Islands. Construction of CEC's new business campus in 2016 should only increase the number of knowledge based businesses and technology companies setting up in the zone which will position Cayman as the leader in this region." Stated Wil Pineau, CEO of the Cayman Islands Chamber of Commerce.
"We are working extremely hard on our global marketing and business development initiatives, promoting the Cayman Islands and creating demand and expect this year to be even more successful!" said Hilary McKenzie-Cahill, Vice President of Marketing for CEC.
About Cayman Enterprise City
Cayman Enterprise City is a Special Economic Zone in the Cayman Islands focused on knowledge-based industries, technology companies and specialized services businesses. With a dedicated Government Authority and guaranteed fast-track processes, international companies can quickly and efficiently establish a genuine physical presence in Cayman. This enables businesses take advantage of Cayman's jurisdictional benefits which include exemptions from corporate tax, income tax and capital gains tax, along with a raft of special Zone concessions and incentives. These concessions were designed to attract international companies from five specific high-tech sectors; internet and technology, media and new-media ventures, biotechnology and life sciences, commodities and derivatives, and maritime services.
FOR MORE INFORMATION:
Call: 1-345-945-3722
E-mail: info@caymanenterprisecity.com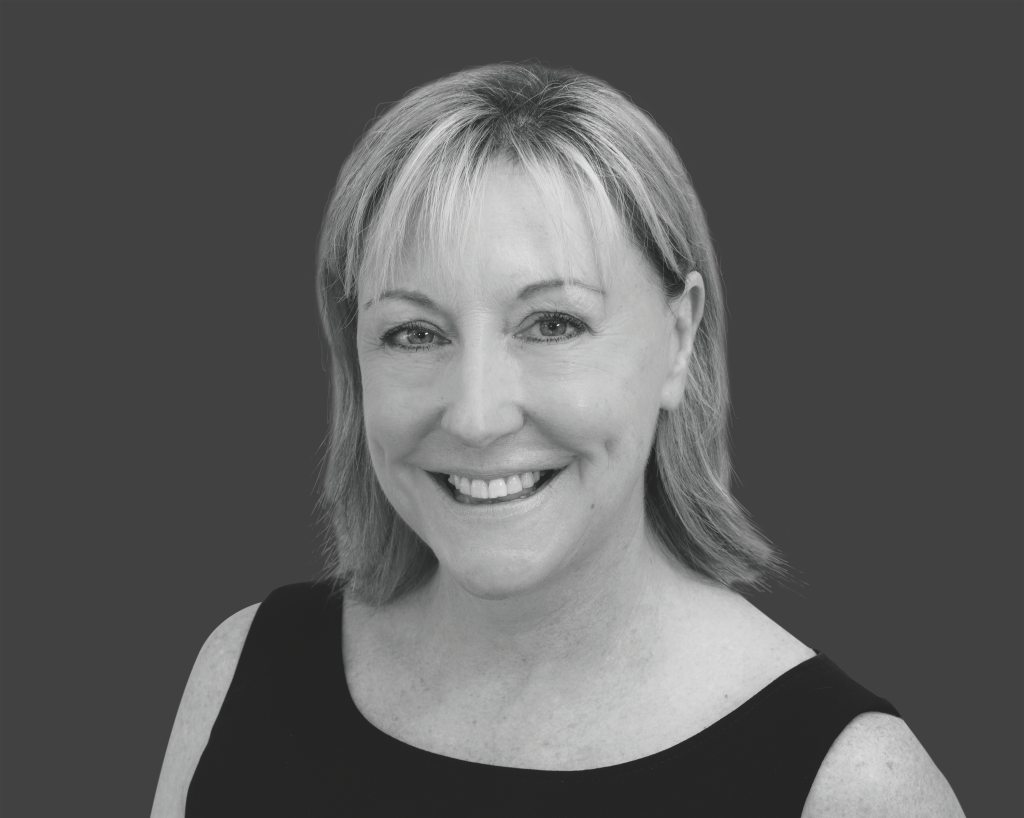 Hilary McKenzie-Cahill is a Cayman Enterprise City staff alumni and former VP of Marketing and Business Development. Hilary is a serial entrepreneur and a powerhouse of energy, passionate about everything she undertakes.