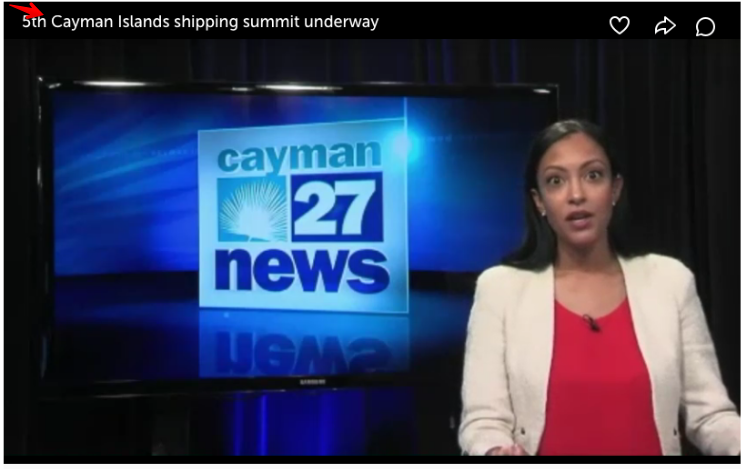 The 5th annual Cayman Islands shipping summit is underway.
The 2-day conference features leaders in the shipping and yachting industries.
Keynote speakers will explore trade patterns affecting shipping, maritime infrastructure and more.
The event aims to build on Cayman's reputation as a prime maritime business hub.
"We still love the sea, and all it means to us. And while technological advances have modernised the field, we in this room gratefully acknowledge that maritime is both our history and our future," said Minister of Commerce Wayne Panton.
The conference continues tomorrow, where panelists will discuss marine pollution laws, or lack thereof, and protecting the marine environment.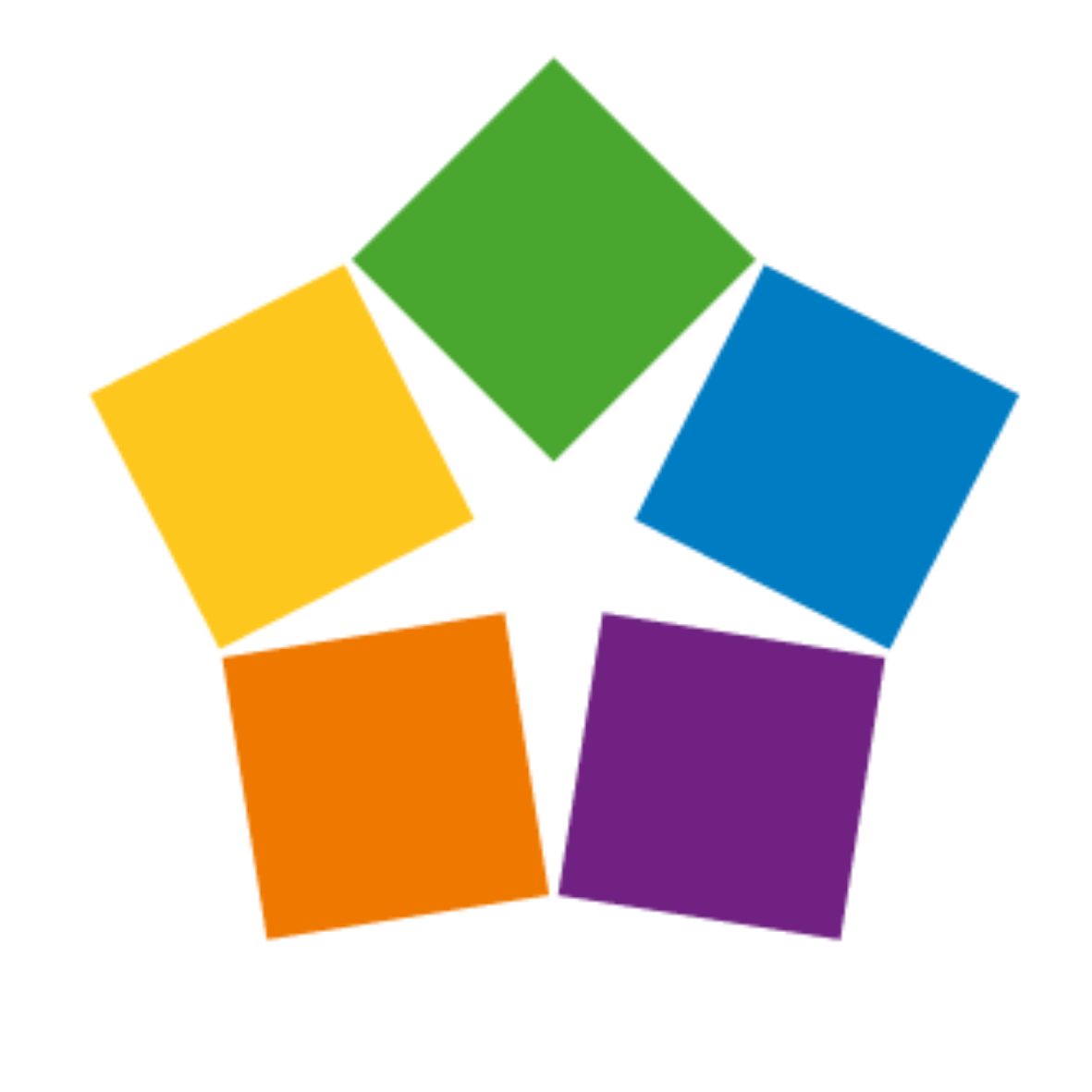 Home to a vibrant community where global business thrives.