The tech industry has made major strides in changing the way companies approach business. Research and development tools are more readily available than they ever have been, and connecting with other professionals from across the globe is as simple as a mouse click. The Cayman Internet Park in Cayman Enterprise City provides companies of all sizes with state-of-the-art data centers and a physical offshore presence for hosting and transactions, making it easy to take advantage of a global network of talent and customers.

1. Tech Need Not Be Stationary
Tech businesses already make use of remote workers to an unprecedented degree, bringing together qualified professionals from different geographic locations to form cohesive, efficient teams. With the industry's easy, comfortable approach toward telecommuting and plenty of global tools available online, it's easier than ever to expand a tech-business base of operations to foreign shores without any adverse impact.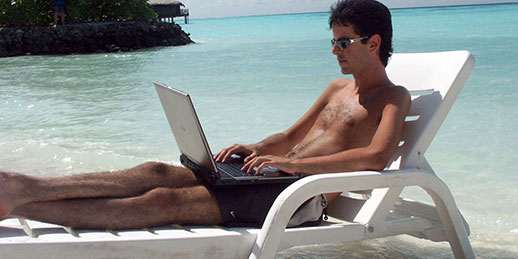 2. Attracting Dedicated, Talented Employees
A prospective employee who is willing to travel overseas to work for your business has already demonstrated a high level of dedication to your cause. But how do you ensure you attract the right kind of dedicated professional? Setting your tech business up in a desirable location can go a long way toward attracting the best talent to your offices. Offering prospective employees the opportunityto live and work in a vacation-perfect setting, such as the Cayman Islands, can help boost your company's desirability considerably.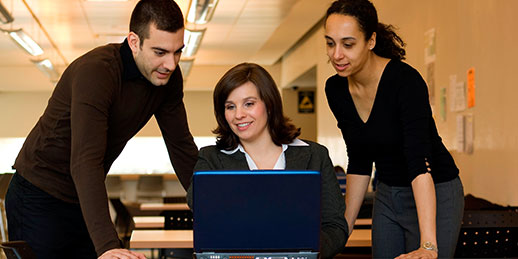 3. Making Use of Local Talent
Moving your operations to a foreign country opens the business up to another kind of valuable employee as well. Attracting qualified professionals who are native to your new base of business operations can help give valuable insight into the unique wants and needs of consumers from a different cultural context than the one you're used to.
This can even open up entirely new markets and allow you to target developing areas with unique tech needs. Exposure to a new consumer base gives you the opportunity to create products and find solutions you may never have considered before.
4. Saving Money
Moving your tech operations to Cayman Enterprise City may save on overhead costs. Premises rental, labor and other necessary expenses may be greatly reduced because they offer packages that include fully serviced offices, work permits and business trade licenses. Your initial capital investment may also be much lower, which can be a big plus for a startup company running off of limited venture capital funds. Thanks to Cayman's business-friendly approach, lower taxes may also be part of the bargain, allowing your company to grow more while still enjoying access to an international customer base.
Like what you've read? Subscribe to our blog by adding your email address to the form on the right and use the links below to share on social media!
Hilary McKenzie-Cahill is a Cayman Enterprise City staff alumni and former VP of Marketing and Business Development. Hilary is a serial entrepreneur and a powerhouse of energy, passionate about everything she undertakes.