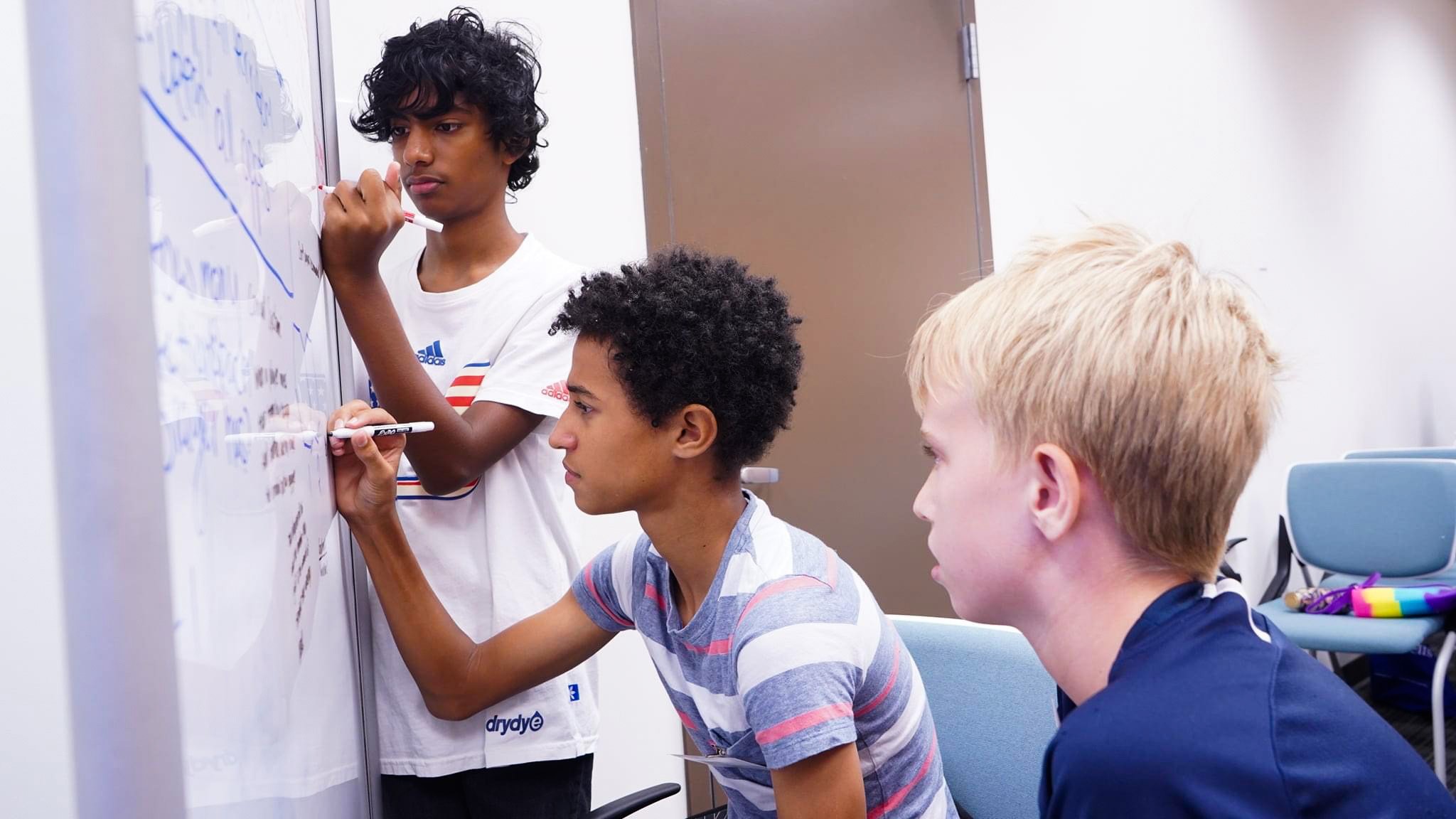 Designed for students between the ages of 11 and 15 years old, Enterprise Cayman in partnership with the University College of the Cayman Islands (UCCI), have announced that they will be hosting a two-day 3D Printing and Virtual Reality (VR) workshop for teens this October.
Applications are now being accepted for the immersive learning experience that will encourage interest in science, technology, engineering, and mathematics (STEM) subjects and offer a fun and engaging learning environment for young adults. During the workshop, participants will design and print their very own 3D object, learn about Computer Aided Design (CAD), and take part in an immersive VR session where participants will interact with their 3D design in Cayman Enterprise City's state-of-the-art VR room, "The Green Room".
"VR and 3D Printing are two very exciting, emergent technologies that promise to be very important tools for future designers, developers and engineers," said Peter Reilly, VP of Public Engagement and Technology at Enterprise Cayman. "We want to be able to offer young Caymanians and residents the ability to stay abreast of these technologies and learn the relevant skills that will give them a competitive edge in tomorrow's job market. The sure way to predict the future is to invent it."
The 3D Printing Workshop has been developed in partnership with UCCI who will be providing teaching support and access to UCCI's 3D printers. "With the increase in technology use around the world, we need to ensure that our young Caymanians are equipped to compete globally," says Antoinette Gayle, Assistant Professor at UCCI. "These hands-on workshops will give students the skills and knowledge they need to stay relevant in the technology field. 3-D printing and virtual reality are fun, exciting technologies that our students can enjoy. More importantly, they are technologies that can be used to assist in learning new skills and their application in various fields will allow our students to expand on their creative possibilities."
Attendees will be required to bring their own laptop and download free CAD software in advance of the workshop. The two-day workshop takes place at Cayman Enterprise City's Strathvale House, 90 North Church Street and runs Thursday and Friday, 21 and 22 October 2021. Applications are now being accepted and the registration fee is CI $50 per student, which includes lunch, snacks and workshop tools, printing equipment, and printing supplies.
The expected workshop agenda is as follows: Thursday & Friday, 21 & 22 October 2021
9:00 am – 9:30 am Parent Drop Off
9:30 am – 12:00 pm 3D Printing Activities & Workshops
12:00 pm – 12:30 pm Lunch Break
12:30 pm – 3:00 pm Printing Activities & Workshops
3:00 pm – Parent Pick Up
Final 3D printed objects will be created on Saturday, 23 October and parents will be notified as soon as they are ready to be collected.
For more information and to apply visit: https://www.caymanenterprisecity.com/3d-printing-workshop or email innovate@enterprisecayman.ky.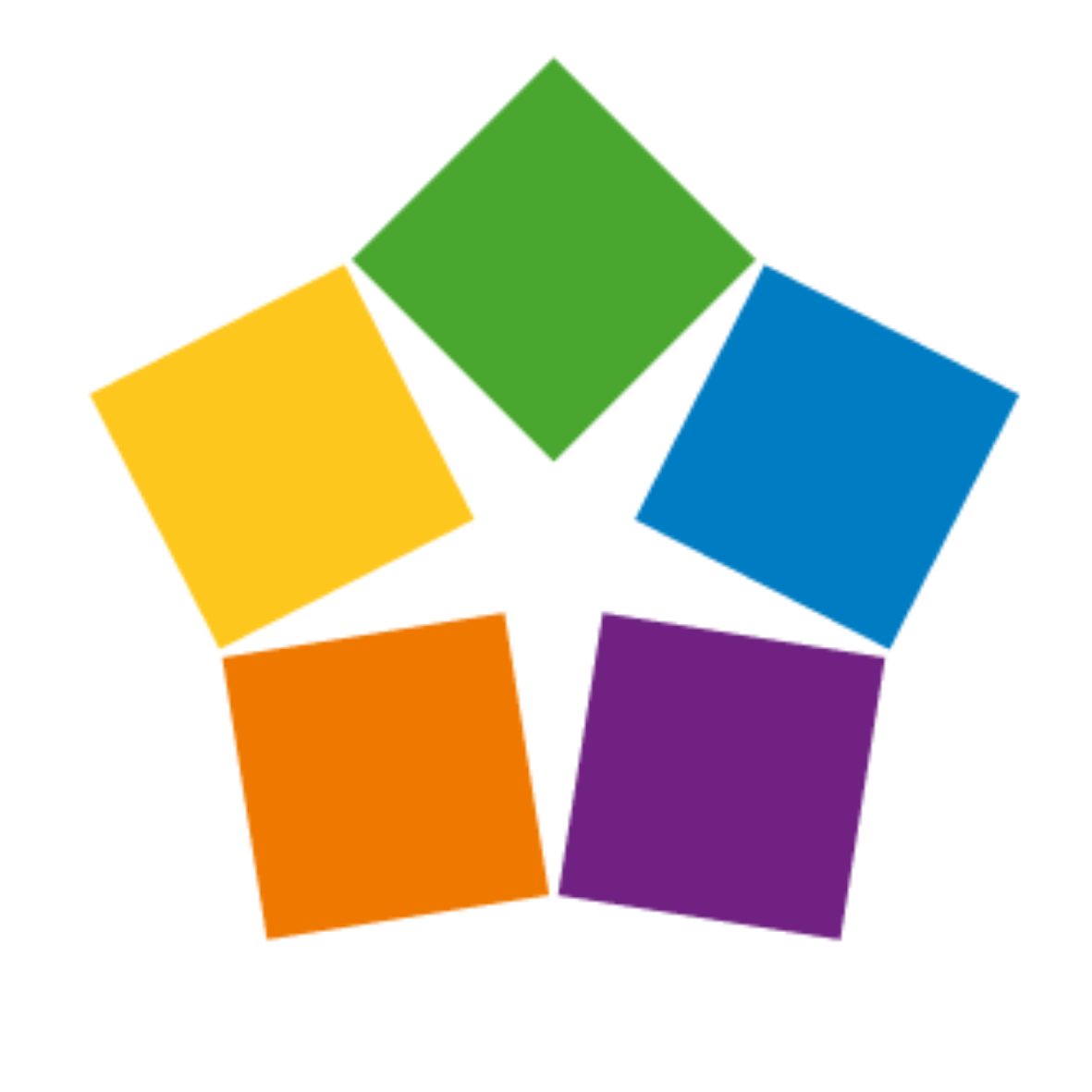 Home to a vibrant community where global business thrives.