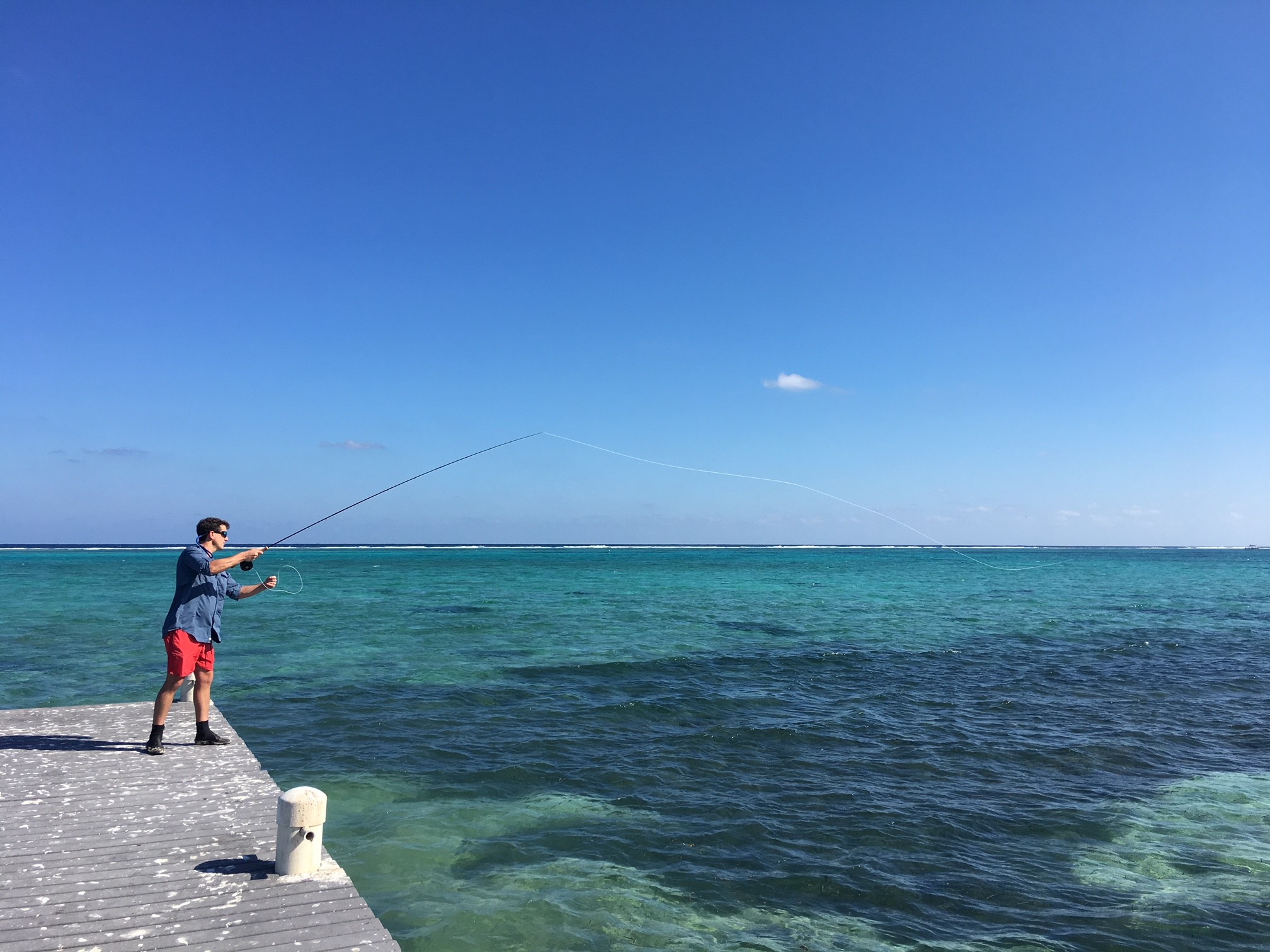 Meet Cayman Enterprise City Community Member Walker Willse from Kowala
Walker Willse has been living and working in the Cayman Islands since September 2017. As Vice-President of Business Development, Walker led efforts to raise Kowala's initial seed round, and is currently running the sales office and developing strategic partnerships within the greater Cryptocurrency and Blockchain ecosystem. When not working, Walker spends time with his family and sneaks in some fishing when the opportunity arises.
CEC sat down with Walker to discuss everything "Blockchange"
CEC: There has been a tremendous amount of activity in the fintech, crypto currency, and blockchain industry globally and in Cayman. Tell us about Kowala and what makes your (product/business) stand apart from other cryptocurrencies out there?
WW: Kowala is the world's first decentralized, non asset-backed stable cryptocurrency — a cryptocurrency backed by math, not cash, gold, crypto or shares. Autonomous, decentralized, and blazingly fast thanks to a tested Proof of Stake consensus mechanism derived from Tendermint, Kowala's kUSD is designed to track the value of USD using algorithms and market-based oracles instead of fiat assets to maintain its target value. For traders seeking safe harbor to park their funds, merchants looking for a super-fast stable currency to give their customers a strong fiat alternative, and consumers looking for a new way to use their hard-earned dollars without giving up their rights to privacy and centralization. Kowala is the first future-proofed stablecoin that actually works.
CEC: What made your company choose the Cayman Islands over other jurisdictions?
WW: Our business requires a lot of travel to the US. The location and infrastructure in Cayman makes that very easy. The legal framework in Cayman is similar to the US in many ways. This makes it easier for us to integrate the offshore entity into its U.S. parent corporation. Being in a tax neutral jurisdiction like Cayman enables us to reinvest more of our revenue back into the growth of the company. This is critical for an early stage technology company. When we considered these attributes along with the sheer beauty of the place and the warmth of the people, choosing the Cayman Islands was the only option worth considering.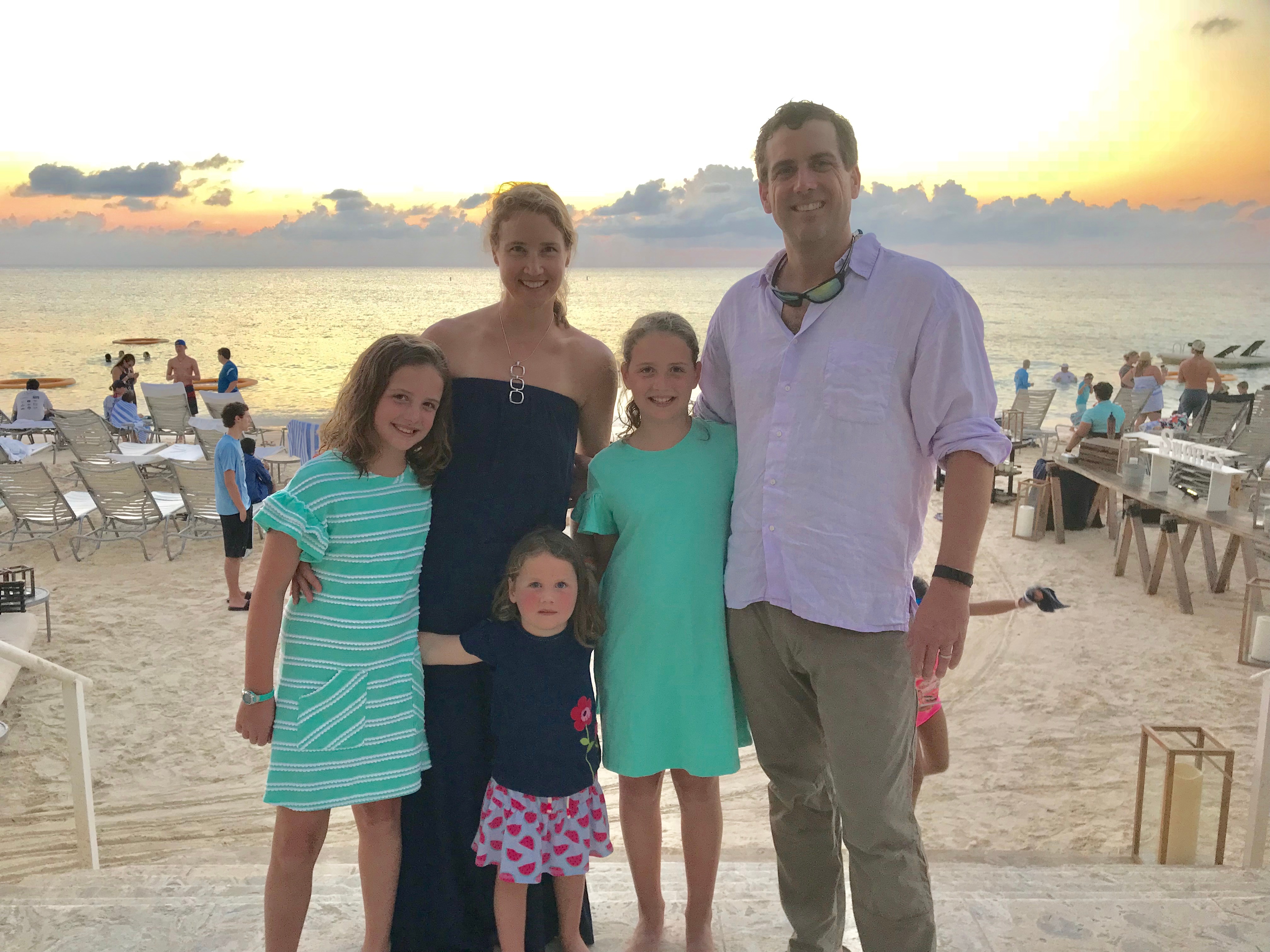 CEC: What's the best advice you can give someone who's considering setting up offshore?
WW: Aside from the regulatory and legal review that varies for each company, you want to have a partner like CEC who is focused on helping you get through the paperwork and thrive in the business and social community.
CEC: Cayman Enterprise City has seen a recent influx of blockchain-focused companies which represents roughly 25% growth for the SEZ over the past seven months. In your opinion, what's attracting businesses to make the move?
WW: Blockchain companies are working on technology that is yet to be proven in the marketplace in a meaningful way. Like companies pioneering any new technology, blockchain firms today are higher risk/return ventures. On top of the business and technical challenges and opportunities, blockchain companies are exposed to ill-defined regulatory risk in the US. Specifically, the US government regulators still have a ways to go in defining rules around this new technology. CEC and Cayman have been clear that they welcome Blockchain and Crytpocurrency companies. Cayman thus remains a safer jurisdiction in which to forge the future of blockchain.
CEC: What does the future look like for Kowala?
WW: We currently have 20 full-time team members around the world, and we are growing steadily. Our employees reside in over 10 countries. As a global payments company, we are going to expand that footprint aggressively. Our developers and engineers have been working furiously and we anticipate launching our live kUSD stablecoin in 3rd Quarter 2018. We anticipate that kUSD will be followed by other crypto-assets designed to track the value of fiat currencies like the kEUR (Euro) and the kCNY (Renmibi). We will also be launching a user friendly digital wallet to help kUSD owners secure, spend, save, and send their kUSD as well as other major cryptocurrencies.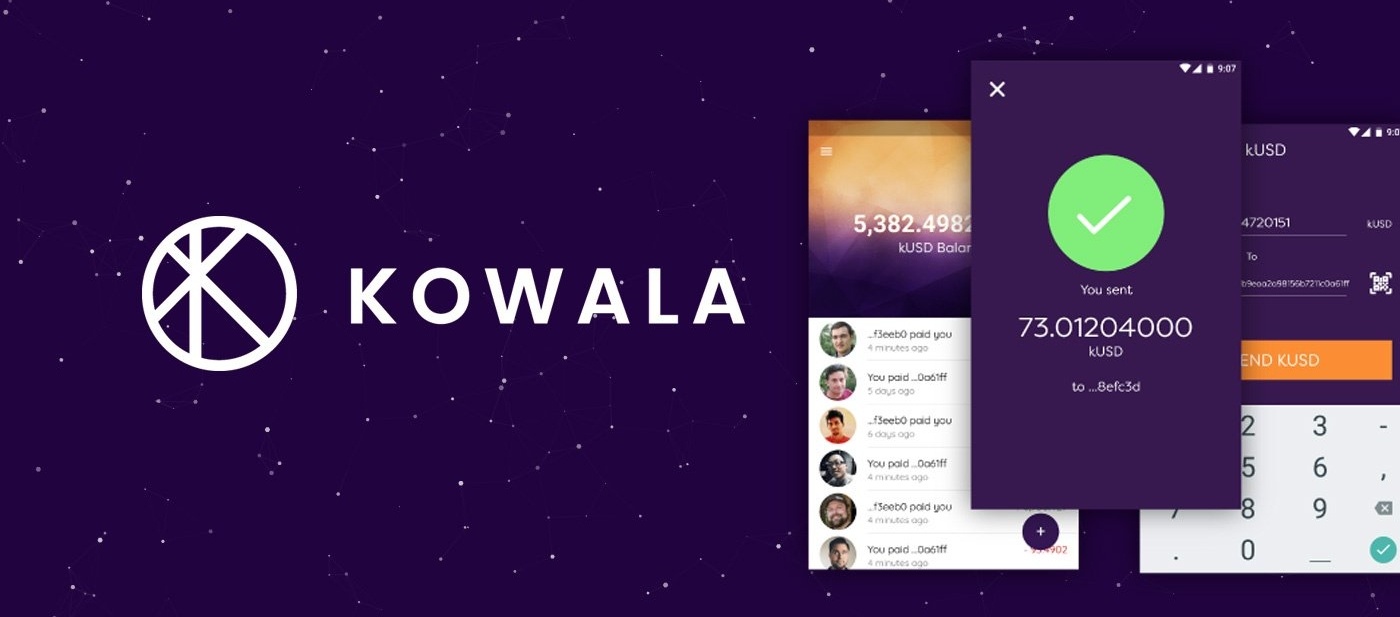 CEC: What's your favorite thing about living and working in the Cayman Islands?
WW: Wading for Bonefish past Gun Bay on the weekends.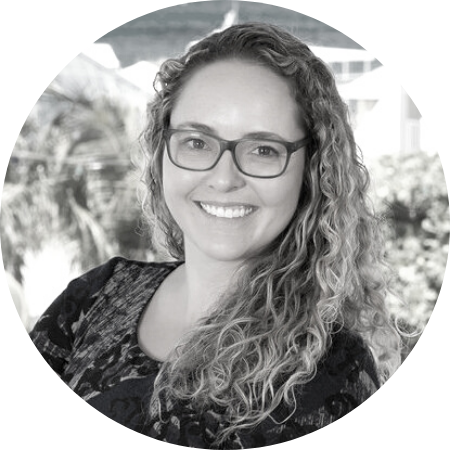 Kaitlyn Elphinstone is the Chief Marketing Officer at Cayman Enterprise City (CEC) — responsible for driving new opportunities, championing innovation, engaging members of the public, and leading the company's marketing and brand strategies in her enterprise-wide focused role.