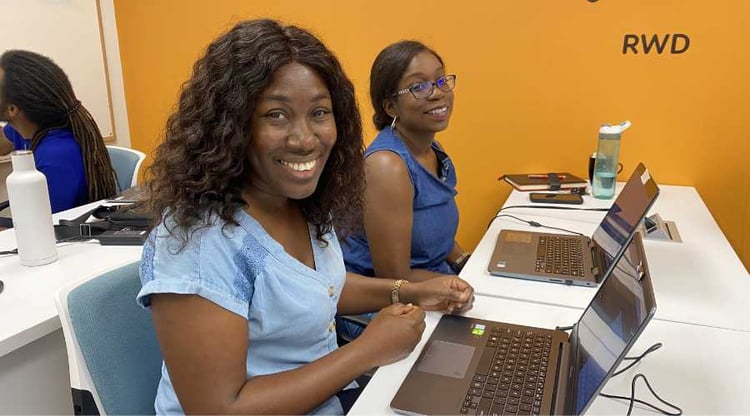 Enterprise Cayman offers Launch Labs Incubator Programme designed for entrepreneurs to get pitch ready for angel investment.
George Town, Grand Cayman, Cayman Islands (21 July 2023) – Enterprise Cayman is encouraging all entrepreneurs who are ready to take their products or services to market to apply to the 2nd annual Launch Labs Incubator Programme. The 15-week intensive business programme provides seed and pre-seed start-ups with opportunities to develop, test, modify, and promote their innovations in collaboration with top executives and world-leading institutions from Enterprise Cayman's innovative ecosystem.
Ten projects will be selected to take part in the incubator programme free of charge, thanks to support from Cayman Enterprise City (CEC). Programming and a comprehensive curriculum have been designed by Rodney Alison, Founder of Nurturely SEZC and David Strucke, Chief Executive Officer at Datastreamer SEZC. "We want to assist truly motivated entrepreneurs take their first critical steps with their innovative product ideas," said Rodney Alison. "We will work with teams and individuals to validate their problem, their solution, their launch plan as well as their business models and financials – getting them 100% pitch ready to present to the angel network in December."
Launch Labs Incubator sessions take place on Tuesday evenings in the CEC Innovation Room at Strathvale House beginning Tuesday, 29 August 2023. The curated mix of workshops and speaker presentations include topics such as product development and testing, identifying your strengths/weaknesses, and revenue model/pricing and price testing. The incubator concludes on Tuesday, 5 December 2023 where participants who have completed the series of sessions will be invited to pitch their projects to a group of investors from The Cayman Islands Investment Angel Society (CIIAS).
New to the Launch Labs Incubator in 2023, all entrepreneurs enrolled will have access to the "Launch Labs Studios", a creative co-working space for peer-to-peer collaboration which includes invitations to CEC networking events and ongoing learning opportunities designed for entrepreneurs. "We're excited to offer the Launch Labs Studios to participants and alumni as a valuable resource and creative workspace to launch fresh ideas," said Alyssa Manderson, Programme and Events Coordinator at Enterprise Cayman. "Participants will gain access to CEC's vibrant community and innovative global network, where they can forge meaningful connections, tap into expert knowledge, and explore potential partnerships. The new initiative solidifies Enterprise Cayman's commitment to empowering entrepreneurs with the resources and networks necessary to thrive in today's competitive business landscape."
The Launch Labs Incubator is open to residents and non-residents of the Cayman Islands. Entrants must be at least 18 years of age by 1 January 2023. The deadline to apply to the Incubator Programme is Tuesday, 1 August 2023 at 11:59pm. All applications will be reviewed by a panel of industry experts and successful applicants will be notified by Thursday, 10 August 2023.
For additional details and to apply visit www.enterprisecayman.ky/launch-labs.
About Enterprise Cayman
Enterprise Cayman is a non-profit organisation (NPO) by Cayman Enterprise City in partnership with Cayman Islands' special economic zone companies (SEZCOs). The organisation provides Caymanians and residents with access to high-quality learning experiences and opportunities to launch new business ventures and to pursue careers within the technology and innovation sectors.
Photo Caption: Melisa Hamilton and Sherolene Belnavis taking part in Enterprise Cayman programming for entrepreneurs.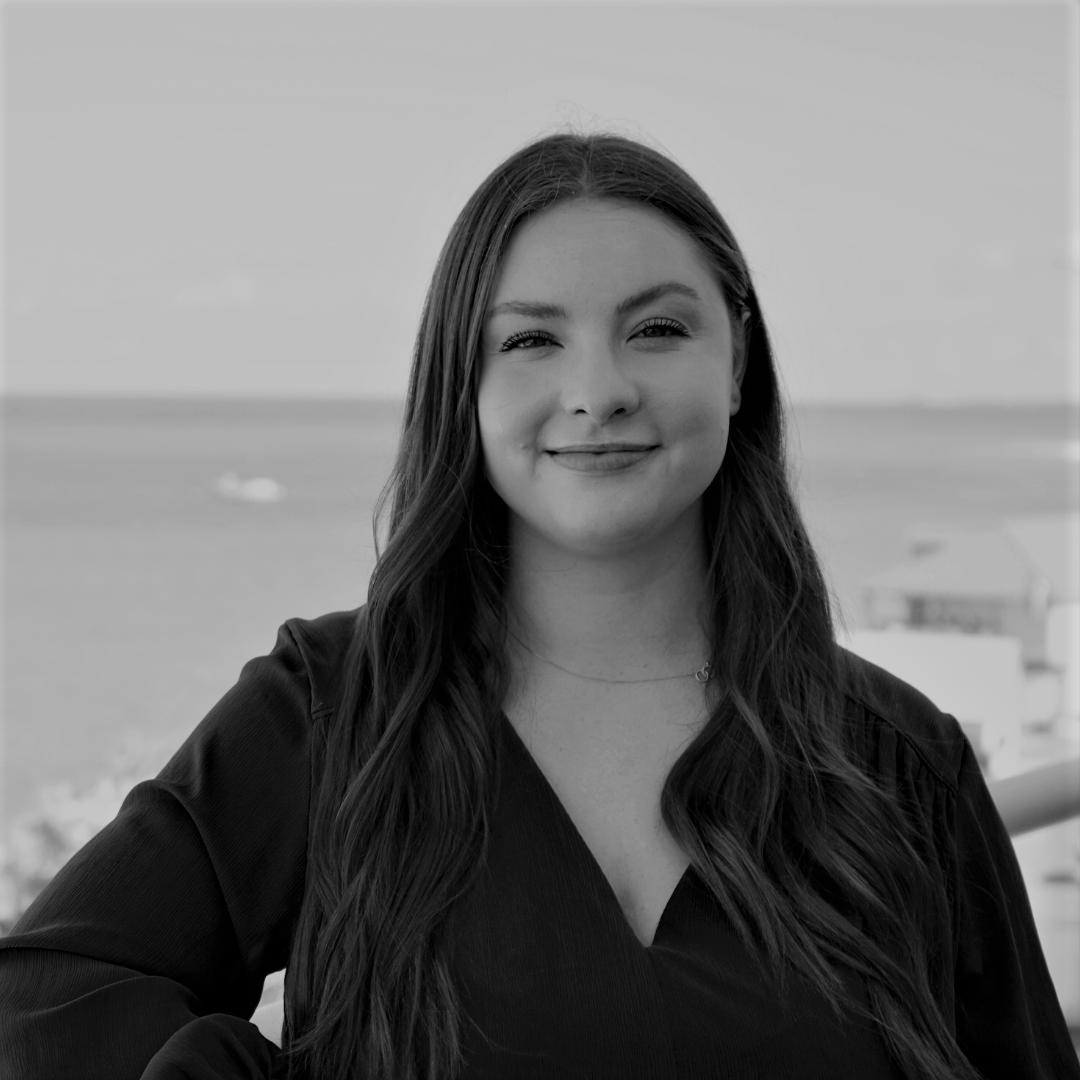 Rebecca Young is the Marketing & Events Coordinator at Cayman Enterprise City (CEC) and leads the delivery of all marketing and promotions for CEC's sister organisation and not-for-profit, Enterprise Cayman. Rebecca helps to coordinate and raise awareness of community initiatives, events, and opportunities for entrepreneurs and individuals embarking on careers in Cayman's knowledge and technology sectors.