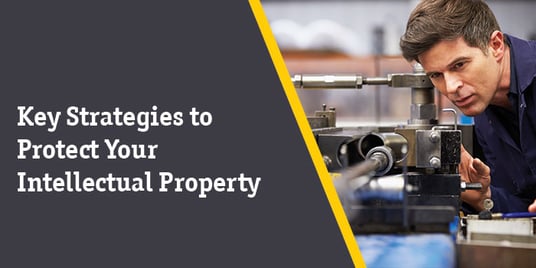 When considering intellectual property protection, it's important to hit all the major traditional targets, including patents, trademarks, copyrights and designs both registered and unregistered. These intellectual property protections are widely used and work well at any stage in the development process. Even just filing a patent application can be an important step in protecting your intellectual property, as the formally filed patent application itself serves as a legally verifiable symbol of your ownership.
Consider the Obvious While Thinking Outside the Box
But just ticking the boxes isn't always enough. To stay one step ahead of the competition, you'll need to think carefully about what needs protection. Anything that could be of use to a competitor, from a mere concept design for a new product to an unused logo, is also worth protecting. And it's worth protecting well. Cayman Enterprise City can help you get there.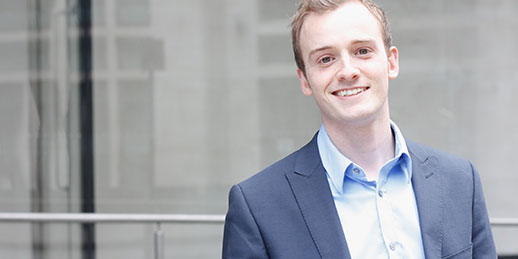 Take Advantage of Modernized IP Laws
With the dramatic technological changes that have overtaken business and society in the last 50 years, intellectual property laws have become more relevant than ever. Google even has its own specialized patent search system. But many jurisdictions have been slow to update their intellectual property laws, leading to sluggish systems that don't allow for the many new and different ways intellectual property rights can be violated in a technologically advanced world.
Cayman is currently undergoing a rigorous overhaul of its IP laws, a process that is ongoing and targeted toward creating a business-friendly environment with strong protections for the modern world. When you do business within Cayman Enterprise City, you'll benefit from these up-to-date laws rather than struggling with a woefully outdated system.
Use Nondisclosure Agreements Early and Often
Non-disclosure agreements (NDAs) are some important tools for protecting trade secrets and other information related to your intellectual property. Make sure everyone within your company who deals with sensitive information signs an NDA, but don't forget about individuals who are lower on the ladder. Secretaries, contractors, interns and janitorial staff may all be witness to important information, even if they are not directly involved with its conception and development, so these professionals should sign off on the paperwork, too.
Like what you've read? Subscribe to our blog by adding your email address to the form on the right and use the links below to share on social media!