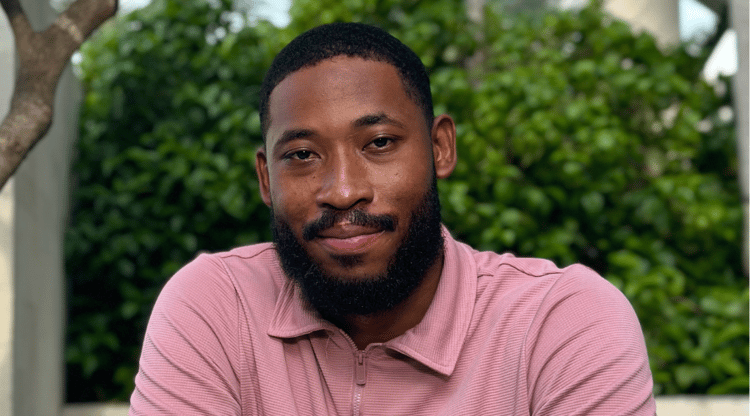 Kevin Ramirez: A Tech-Sector Entrepreneur's Journey
Kevin Ramirez, while busy studying for his Bachelor of Arts in Mathematics, earned himself the opportunity to get involved in The Cayman Code Academy (CCA) programme as a Teaching Assistant, and in The Business Design Competition (BDC) as an aspiring entrepreneur. We caught up with Kevin to find out more about both his experiences and to find out what he has been up to lately!

EC: What made you decide to get involved with The Cayman Code Academy?
KR: My decision to become a Teaching Assistant (TA) at CCA was fueled by my passion for teaching and sharing knowledge. As a self-taught web developer, I've honed my skills through various software engineering programmes, including Codecademy's Front End Engineer Career Path and Harvard's Computer Science for Web Programming courses. Teaching has always been a part of my life, and I've enjoyed helping others learn during my time as an English and math tutor. CCA's supportive environment and commitment to fostering a community of learners resonated with me, aligning with my belief in the "protégé effect", as described by philosopher Seneca: "When we teach, we learn". Joining CCA as a TA provided me with the perfect opportunity to contribute to the community and engage with students while exploring the exciting world of coding and software development together.
EC: What made you decide to apply to the Business Design Competition?
KR: I decided to apply to the BDC because of my deep passion for entrepreneurship and my ultimate goal of founding a software company. The competition provided me with an excellent platform to showcase innovative ideas and receive valuable feedback from industry experts. With their vast network of entrepreneurs, software engineers, and angel investors, this Enterprise Cayman programme offered me unparalleled opportunities for myself to succeed in the competitive business landscape. Participating in this competition opened doors to potential partnerships, mentorship, and recognition - which are crucial for the growth of any start-up venture. I believe that the experience gained through this competition will be a significant stepping-stone towards realising my entrepreneurial vision and making a positive impact through technology-driven solutions.
EC: What have you gained or learnt from both experiences?
KR: From my involvement as a TA at CCA, I have gained valuable insights into the art of adapting my approach to catering to diverse learning styles. Witnessing the progress of students as they grasp new skills has reinforced the idea that teaching is a two-way street, where the act of sharing knowledge enhances the teacher's own understanding. Meanwhile, the BDC has been an enlightening journey that has taught me the importance of refining and presenting a comprehensive business plan. Additionally, the competition exposed me to the dynamics of networking and building connections within the entrepreneurial community, underscoring the significance of collaboration and mentorship in achieving business success.
EC: What are your future plans as an entrepreneur?
KR: My aspirations as an entrepreneur extend far beyond the BDC. My plan is to maintain a strong and continuous involvement with Enterprise Cayman, leveraging the organisation's resources to further develop my expertise in software engineering. I am eager to seize opportunities such as securing a software engineering internship, actively participating in the Launch Labs Incubator programme, and honing my networking and communication skills.
EC: Which session from the Launch Labs Incubator programme impacted you most?
KR: The session that left a mark on me was undoubtedly the seminar titled "Evaluating Startup Ideas: The Problem & The Product" by Jonathan Macdonald during Design Day One of the BDC. This session left an indelible mark due to Mr. Macdonald's captivating storytelling and his remarkable ability to hold the audience's attention throughout. His anecdotes, recounting various stages of his life as a serial entrepreneur, his multiple failures, and the rare moments of success, were both enlightening and inspiring. Jonathan Macdonald's seminar provided a vivid insight into the entrepreneurial journey, painting a realistic picture of what the path of entrepreneurship truly entails.
EC: What are your thoughts on the opportunities Enterprise Cayman offers Cayman's youth?
KR: Enterprise Cayman provides Cayman's youth with exceptional opportunities that can be truly transformative. Through initiatives like the BDC, young individuals are empowered to explore their potential and develop essential skills. The platform not only encourages creative thinking but also equips them with the practical knowledge needed to turn their ideas into tangible and impactful ventures. The organisation's extensive network creates a supportive ecosystem, allowing the youth to connect with like-minded peers, establish valuable contacts, and collaborate on projects that can drive economic growth and positive change.
EC: Is there anything else about your experiences that you would like to share with us?
KR: For those considering joining Enterprise Cayman, my advice is to embrace every opportunity. Engage in networking, attend seminars, and seek mentorship to gain insights and broaden your perspective. Collaboration is key, so connect with peers and mentors to amplify your growth. Lastly, stay dedicated to learning and be prepared to adapt.
Kevin's ultimate objective is to establish his own tech company in the upcoming future. He envisions a venture that not only drives innovation but also addresses real-world challenges through technology. By staying engaged with Enterprise Cayman, he aims to gain invaluable industry insights and experience that will contribute to the realisation of his goal.
The Enterprise Cayman Business Design Competition is open to individuals 18+. The competition typically takes place annually and is divided into a five-phase process to help competitors streamline and validate their business ideas. To learn more and to apply visit the Business Design Competition page or email innovate@enterprisecayman.ky.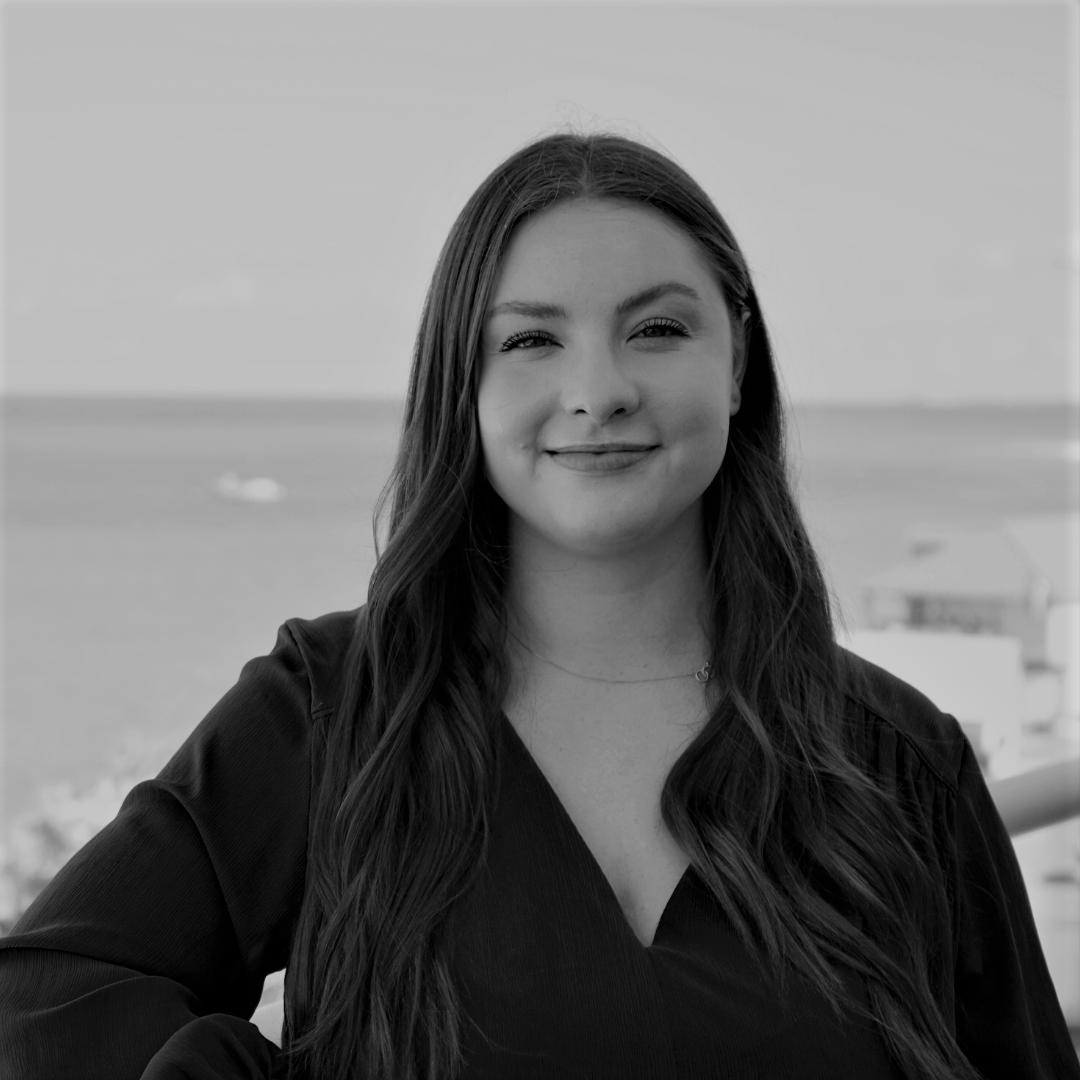 Rebecca Young is the Marketing & Events Coordinator at Cayman Enterprise City (CEC) and leads the delivery of all marketing and promotions for CEC's sister organisation and not-for-profit, Enterprise Cayman. Rebecca helps to coordinate and raise awareness of community initiatives, events, and opportunities for entrepreneurs and individuals embarking on careers in Cayman's knowledge and technology sectors.