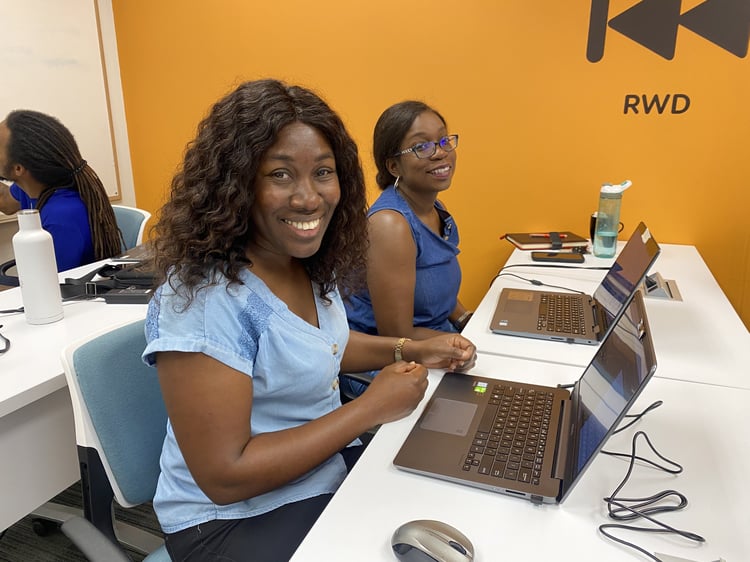 New ongoing series of tech community meetups supports collaboration, professional development, and peer-to-peer networking within an innovative tech ecosystem.
George Town, Grand Cayman, Cayman Islands (1 September 2023) – Enterprise Cayman is inviting computer science professionals at all levels to take part in an ongoing series of tech community meetups. The CyberSandbox sets out to foster a vibrant computer science community that encourages collaboration, professional development, and peer-to-peer support within an innovative tech ecosystem.
"Our goal is to further develop and support a dynamic cyber community that provides learning, networking, and even philanthropic opportunities for industry professionals and enthusiasts at all skill levels," said Charlie Kirkconnell, CEO at Cayman Enterprise City (CEC) and Director at Enterprise Cayman.
The initiative aims to progress 8-10 young adults and career changers from beginner level to intermediate/senior level coders by supporting their portfolio development and by helping them to grow their professional networks by tapping into the CEC ecosystem. The CyberSandbox will also help to engage and attract a diverse network of industry professionals by providing unique programming, challenges, and opportunities to give back to local charities and organisations.
CyberSandbox meetups are free to attend and there is no cost to register, thanks to sponsorship from Chainlink and programming support from CEC and The Cayman Islands Computer Science Society (CICSS). Curriculum, agendas, collaborations, and programme guidance will be developed and led by CICSS who will be supported by volunteer "Enterprise Cayman Ambassadors", young professionals embarking on tech careers within the Cayman Islands digital sector.
"We're thrilled to be a part of Cayman's dynamic tech community and to support the CyberSandbox initiative that's promoting personal and professional growth, fostering confidence amongst young adults, and enabling professionals to stay on top of emerging tech trends and best practices," said Yaroslav Pshenitsyn, Managing Director for Chainlink.
CyberSandbox meetups take place every second and fourth Wednesday of the month beginning in September 2023. The first session, titled "Mini Tech Expo" and moderated by Alee Fa'amoe, takes place on Thursday, 14 September 2023 from 5:30pm to 7:30pm and will include activities such as showcasing software and projects participants have been working on, some speed networking, and icebreaker challenges. This meetup is meant to be interactive for participants to get to know fellow computer science and students residing in Cayman, who share a passion for the field. Participants will be able to learn from one another, expand their knowledge and get the opportunity to work on projects together or individually, from this meetup onwards.
Meetups take place in the CEC Innovation Room, located on the Ground Floor at Strathvale House – 90 North Church Street, George Town. Individuals at all skill levels are welcome to attend. Participants must be 18 years or older to participate. To learn more about the CyberSandbox and to register to become a member, please visit https://www.enterprisecayman.ky/cybersandbox.


About Enterprise Cayman
Enterprise Cayman is a non-profit organisation (NPO) by Cayman Enterprise City in partnership with Cayman Islands' special economic zone companies (SEZCOs). The organisation provides Caymanians and residents with access to high-quality learning experiences and opportunities to launch new business ventures and to pursue careers within the technology and innovation sectors.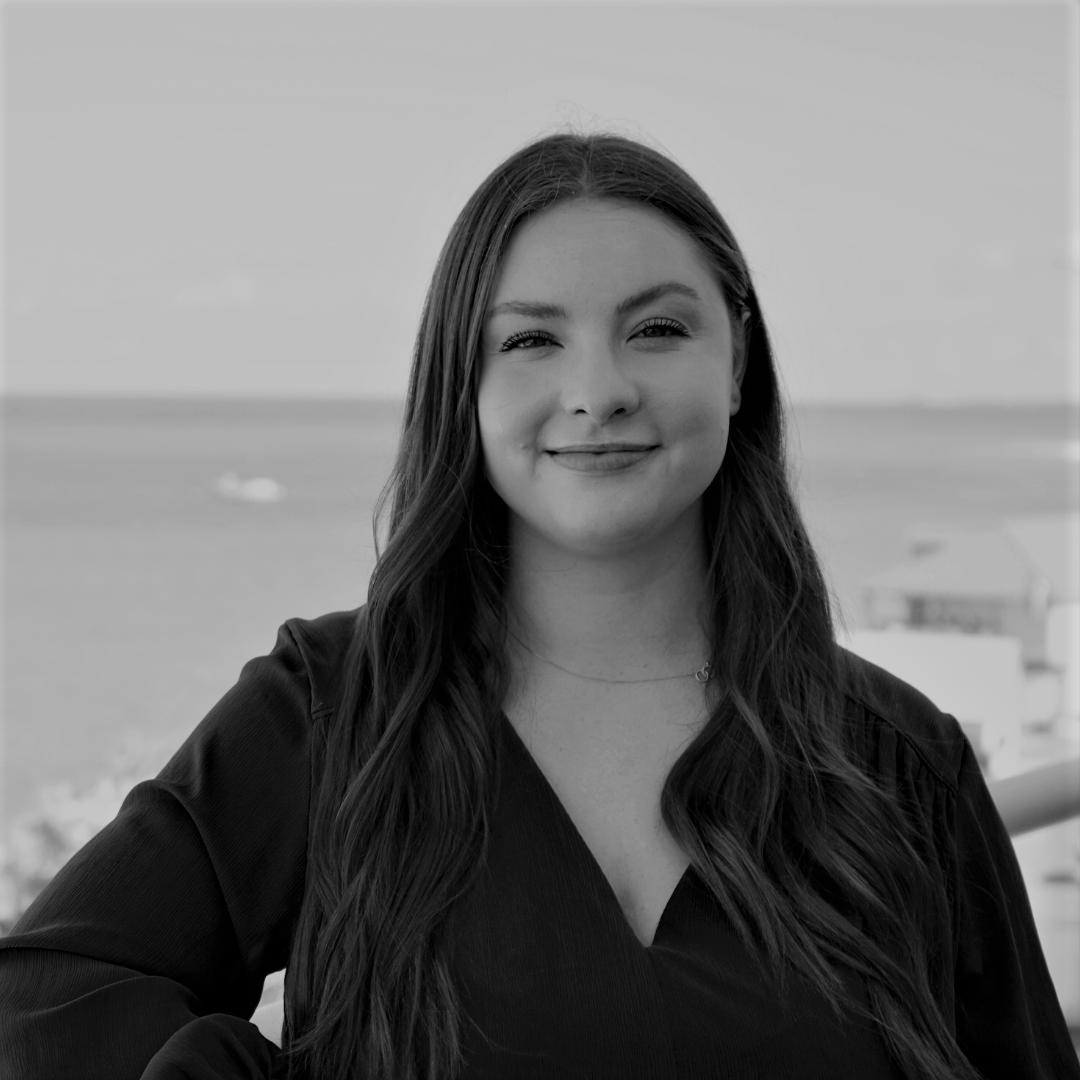 Rebecca Young is the Marketing & Events Coordinator at Cayman Enterprise City (CEC) and leads the delivery of all marketing and promotions for CEC's sister organisation and not-for-profit, Enterprise Cayman. Rebecca helps to coordinate and raise awareness of community initiatives, events, and opportunities for entrepreneurs and individuals embarking on careers in Cayman's knowledge and technology sectors.