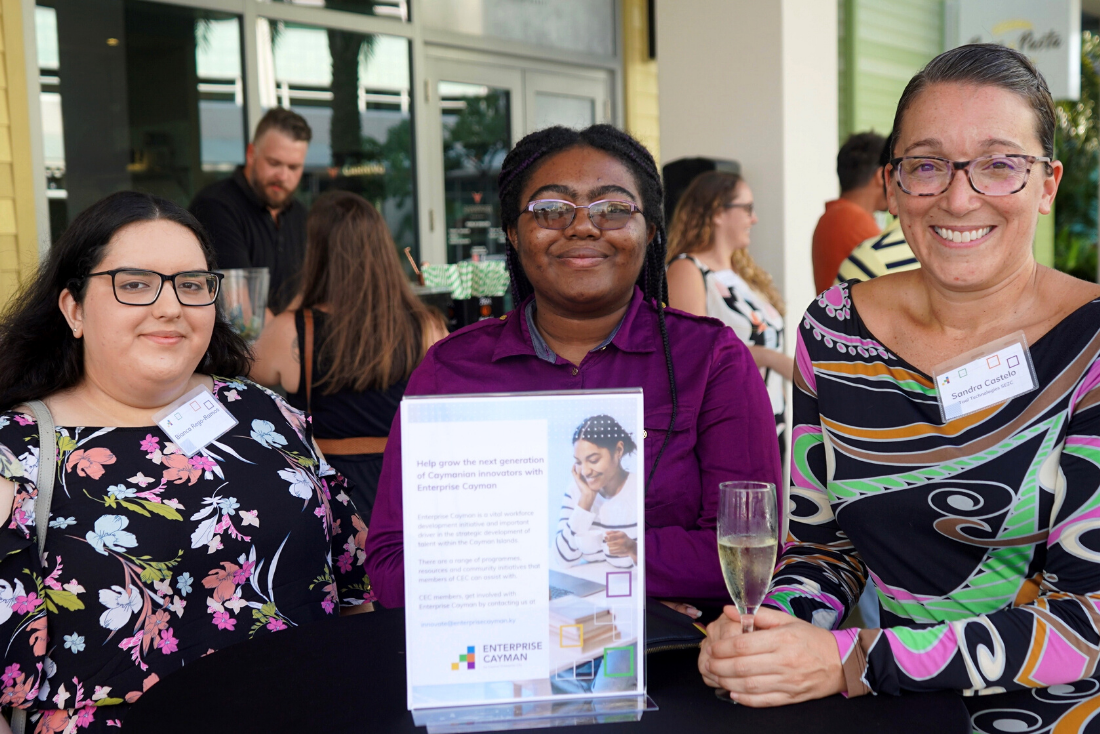 The non-for-profit workforce development initiative, Enterprise Cayman is now accepting applications to the annual summer Internship Programme. The programme offers students and recent graduates the opportunity to intern with global businesses established within the Cayman Enterprise City (CEC) special economic zones (SEZ).
The Enterprise Cayman Summer Internship programme provides a variety of work placement opportunities for students and recent graduates ages 18-25. These include: Software Programming, Digital Marketing, Project Management, Support Engineering and much more. The three-month programme offers undergraduate and graduate students in the Cayman Islands the opportunity to think critically, join global teams, and work in real-world corporate environments. All applicants can apply for openings in Cayman Enterprise City's three offshore special economic zones (SEZs) which include: Technology City, Cayman Commodities & Derivatives Centre, and Cayman Maritime & Aviation City. Internship positions will be assigned based on academic backgrounds and areas of interest.
Charlie Kirkconnell, the Chief Executive Officer at CEC and Director of Enterprise Cayman spoke of the programme. "The vibrant Cayman Enterprise City community offers Caymanian interns the opportunity to connect with leading industry professionals and to gain some of the skills and experience they will need to pursue careers within our growing SEZs. Whether they apply for a summer internship or a co-op during the academic year, they will have the opportunity to work on live projects and to participate in exclusive networking events within the SEZs."
2019 Enterprise Cayman intern Adam Clarke spoke about how his internship has provided him with career experience. "It's really helped bridge the gap between graduation and launching my professional career. The internship allowed me to take a step back and look at what it takes to make a real-life project. It also helped me look at my career path as a software developer and game programmer and meet so many talented and interesting people. Not only that, but through my Enterprise Cayman internship experience I acquired the skills to help me land a job at Infinity Ward – They're the developers of the original "Call of Duty" and the "Call of Duty Modern Warfare" franchise based in Los Angeles. I'm now employed as their Associate Engineer."
"Rhetus International SEZ decided to take on an intern as we were inspired by the talent available here in Cayman. We are on a mission to help foster a MedTech community in the Cayman Islands and look forward to receiving this year's applications," said Dr. Frank Koentgen, Chairman and CEO at Rhetus International SEZ.
The Enterprise Cayman Summer Internship programme is open to Caymanians between 18 and 25 and placements run for two to three months. The deadline to apply to the 2022 Enterprise Cayman Internship Programme is 31 March 2022. For more information and queries, please contact innovate@enterprisecayman.ky To Apply directly visit: https://www.surveymonkey.com/r/YNNBRMG.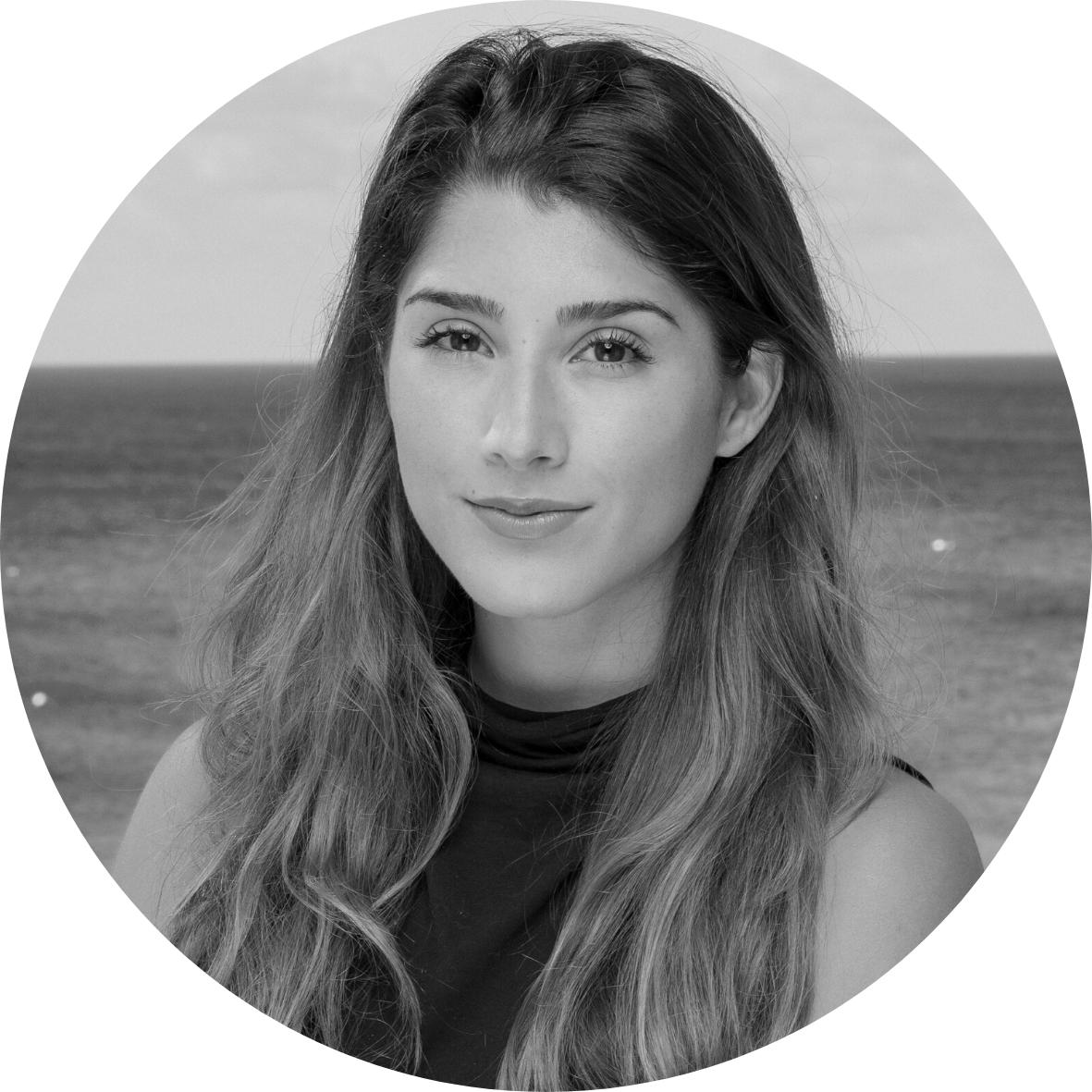 Bianca is CEC's Senior Marketing Manager and Head of Creative who supports the delivery of CEC's wider marketing plans and objectives by creatively engaging members of the public, by supporting the development of CEC's community initiatives. A social media guru and creative global Marketer who has worked in London, Sydney and Vancouver, Bianca joins CEC with a host of innovative ideas and exiting ways to engage CEC's Community and members of the public.