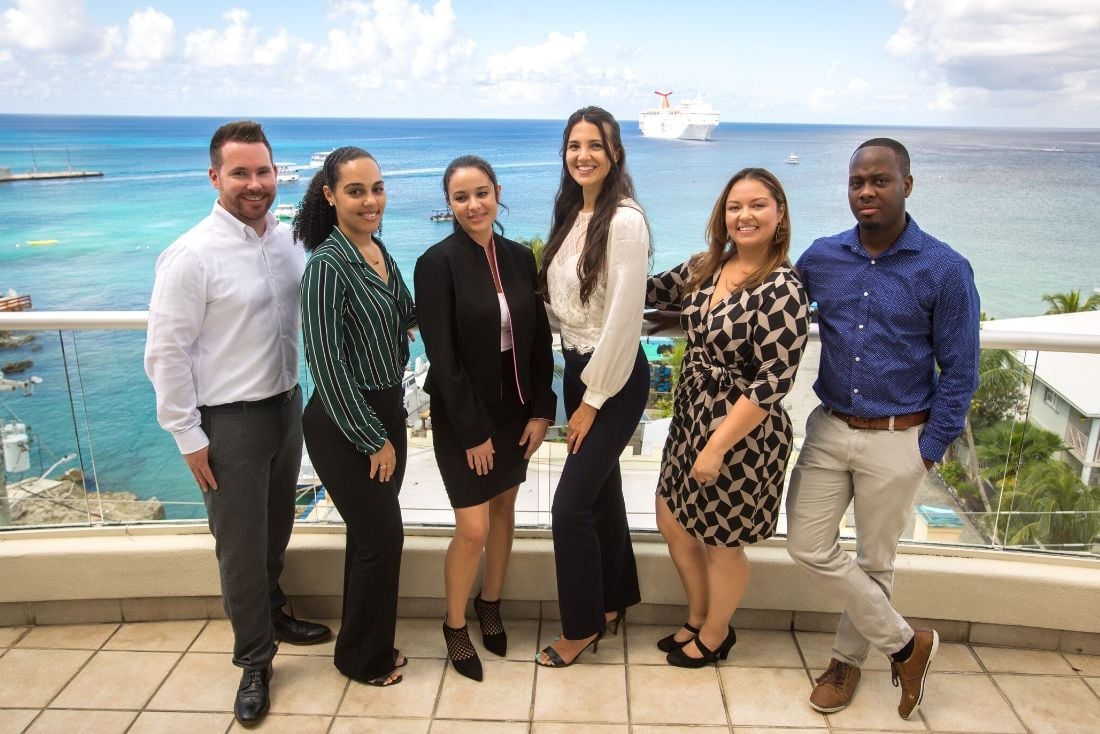 Cayman Enterprise City (CEC) continues to evolve, expand and provide excellent expertise to those that call CEC their work home.
We know that moving to a new country can be daunting. With this in mind, CEC developed a comprehensive support programme which is offered by way of CEC's Client Experience team. Unlike anywhere else in the Caribbean, CEC helps new tenants and their employees settle comfortably into life in the Cayman Islands. Even after the application process is done, CEC staff remain in a supportive role to help special economic zone companies (SEZC) focus on the bigger picture.
So, who are the faces behind the CEC's Client Experience team? Scroll on through and find out!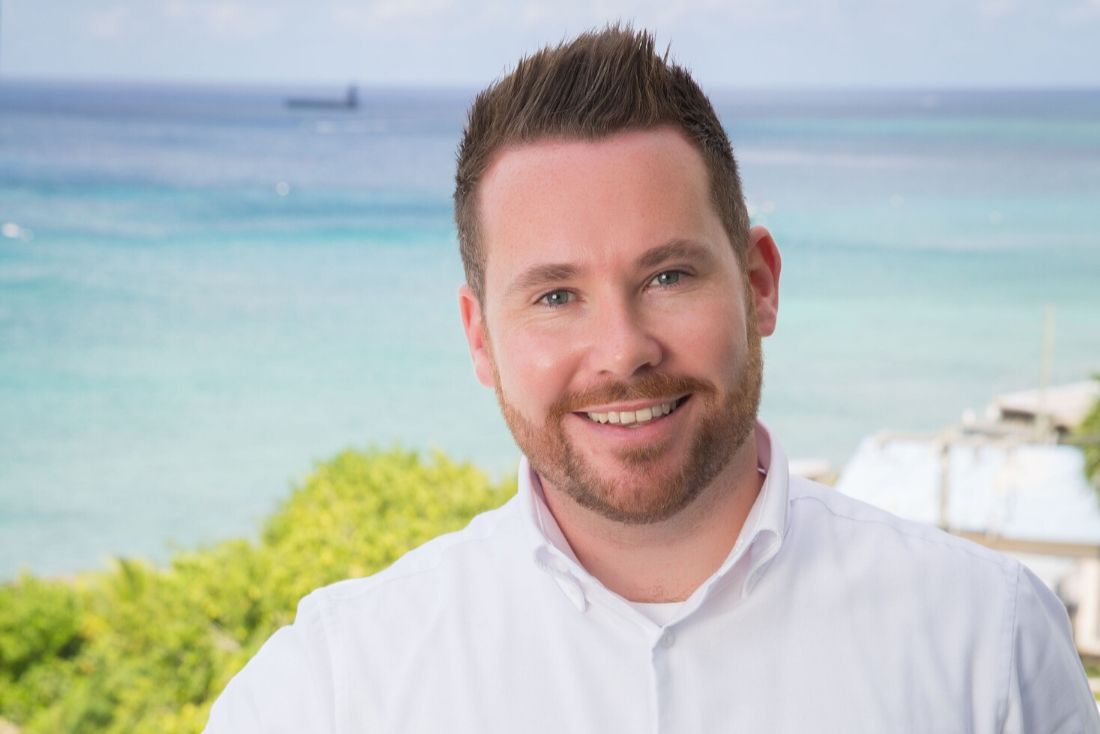 Ben Connelly – Manager of Client Experience & Operations
Ben joined CEC in the Summer of 2019 from the windy city of Edinburgh Scotland. With a distinction in Business from Edinburgh Napier University and seven years' experience working within economic development across investment; internationalisation; project management, business strategy, market analysis, as well as operational management.
Ben was drawn to CEC's vision and long-term goals that have established world-class special economic zones. "This project is unique, with an unparallel opportunity of success – I look forward in continuing to drive successes and help to diversify Cayman's economy. I'm thrilled to be a part of something that's going to place the Cayman Islands in the forefront of technology," explained Ben.
Ben is responsible for all aspects of special economic zone operations, licensing, on-boarding and the ongoing care and satisfaction of CEC community members. "Working at CEC and the companies that are already located here in the zone is inspiring. There are companies doing things so ingenious and so advance you just want to sit up, take notice and be a part of it," added Ben.
Ben is building a first-class team with the expertise in ease of relocation. Whether it's introducing you to a wide range of tried-and-tested reliable service providers, to setting you up with shippers and movers, and even helping you import your family pet! Whatever your needs, the CEC Client Experience team will have them covered - acting as the single point of contact for all your requirements.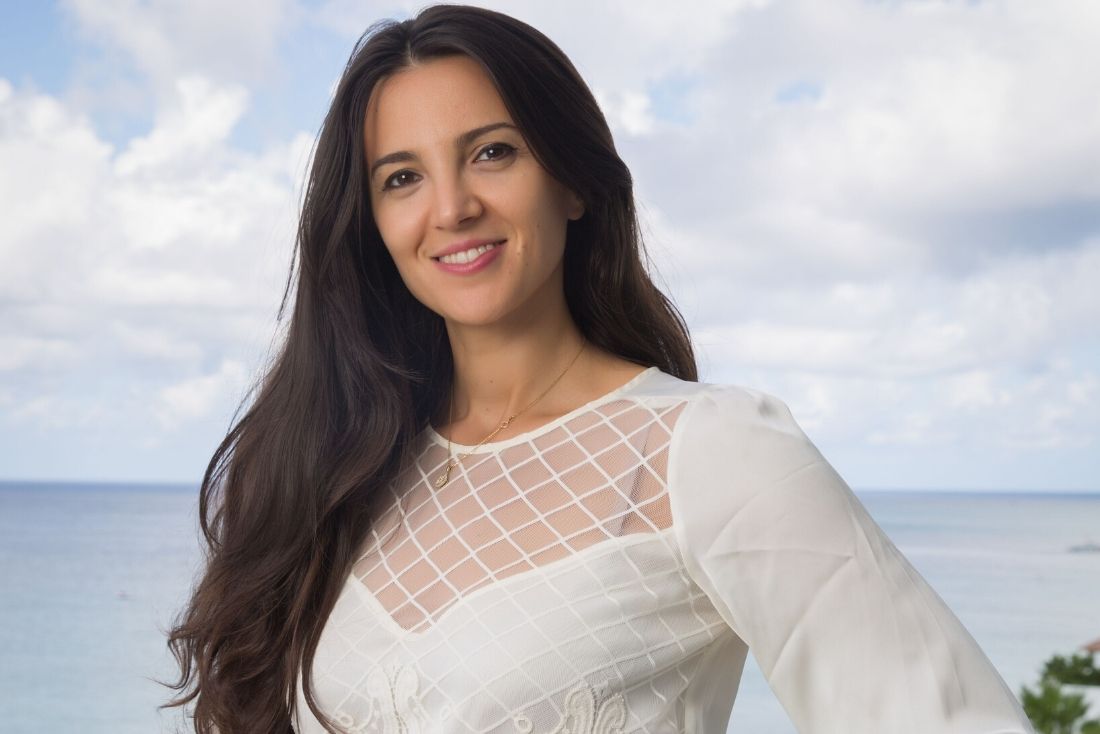 Livia Constantinescu – Client Experience Executive
While originally from Romania, Livia immigrated to Montreal, Canada and lived there for 18 years studying the arts and finance. When asked what lead her to join the CEC team, Livia states, "For me CEC was a very exciting opportunity where I really loved all aspects of the company - specifically the opening of more possibilities for Caymanians to acquire jobs through the Enterprise Cayman initiative."
Enterprise Cayman is a partnership between Cayman Enterprise City and the Cayman Islands Government. The partnership's primary focus is to help young Caymanians, including those who wish to re-tool for a career change, acquire the skills they need to fill the jobs that are being created within the SEZs. "I also truly believe in exposing the island with international success stories. These international companies act as an amazing opportunity for educational growth and economic impact as well." One of the best experiences for Livia is communicating with clients that speak different languages. "Sometimes, there can be a slight language barrier so they really appreciate when someone can speak their native language," said Livia.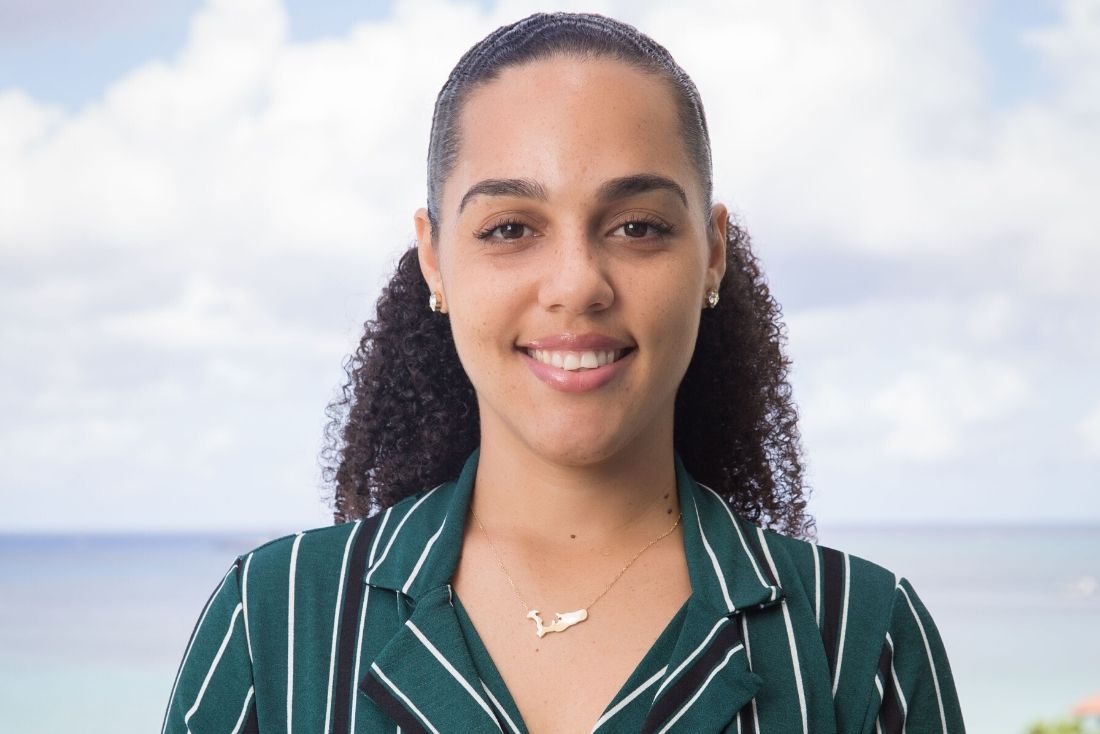 Ivanna Powery – Client Experience Officer
Ivanna is a born and raised Caymanian who finished her studies at The University College of the Cayman Islands with Bachelors in Business. With a passion for all things sports she has lived a very active lifestyle in beautiful Grand Cayman. Activities such as gaelic football, flag football, touch rugby and net ball are her ultimate favorites.
Ivanna was first drawn by the CEC role after a previous work colleague referred her to the position due to her excellent customer service skills and commitment to hard work. Several CEC clients have also credited Ivanna for her quick responsiveness and ability to resolve issues in a timely manner.
When asked about her view on the importance of her role and its impact towards CEC Ivanna explained, "My top priority is ensuring everything is organised and that I meet required deadlines. One of our biggest roles at CEC is bringing in international clients into the special economic zones which many require a work permit application, the team and myself are able to work in a timely and efficient manner to deliver this service in the most cost effective and effortless way."
Working within the Client Experience department has also exposed Ivanna to clients from many parts of the world which has allowed her to learn about their culture and background. Ivanna is learning key processes that CEC offers to its clients with regards to immigration, department of commerce and investment.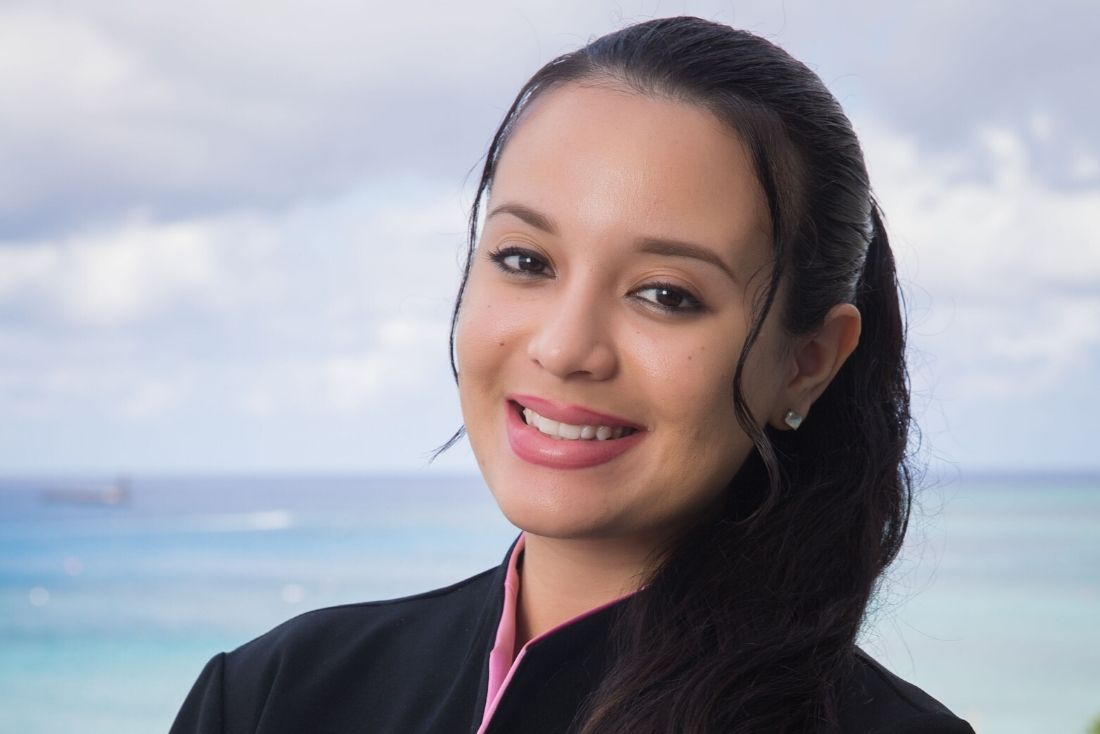 Chloe Ayala – Client Experience Officer
Born in the Cayman Islands, Chloe attended The University College of the Cayman Islands with a graduate degree in Business Administration. Chloe considers her role as a Client Experience officer to be vital for the development of CEC. "Most of our job involves walking clients through the application processes, whether that's over the phone or via email."
Having a family of her own, Chloe recalls assisting a client along with his family during the application process as one of the most memorable experiences at CEC. "A client came in with his wife and two kids and we sat in the meeting room and discussed the various options of where their children can attend school. I could relate with them in the hesitation of taking the plunge when you have little ones at home."
Chloe has over five years' experience in the business and financial sectors specializing in areas of customer service, business development, and relocation services and is why Chloe is responsible for aspects of client relations including licensing, on-boarding and the ongoing care and satisfaction of CEC members.
When Chloe is not with the team she indulges in her passion for cooking and putting her chef skills to the test, especially when it comes to making Mexican food.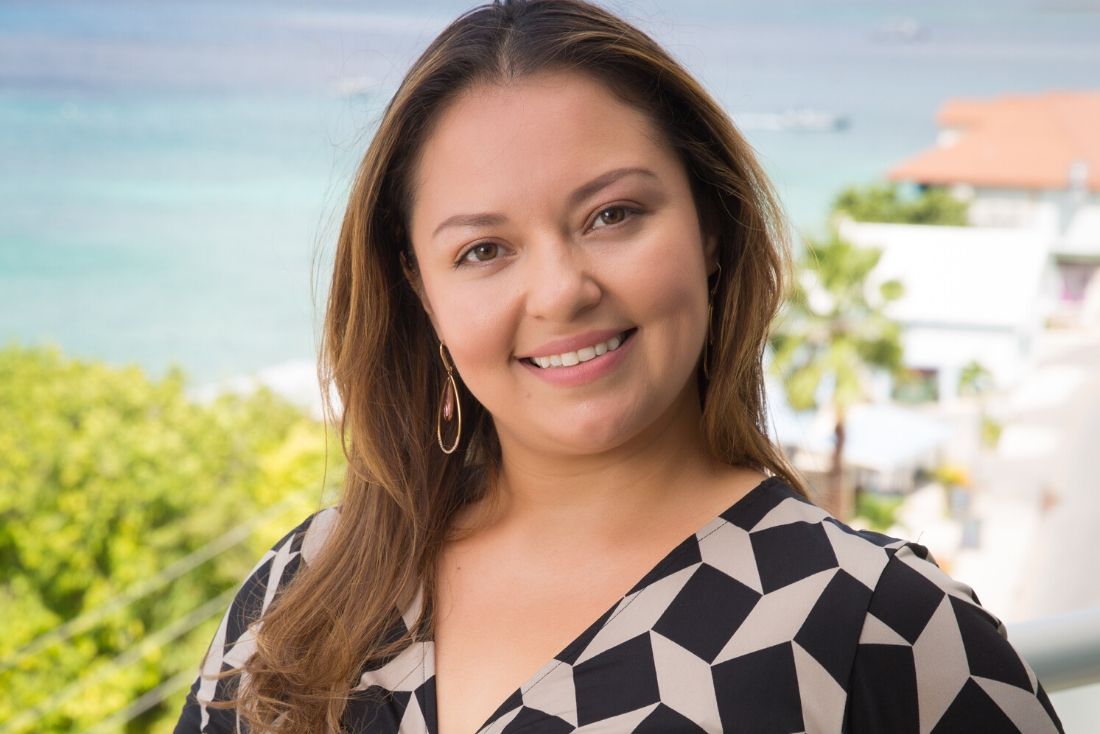 Swan Sandoval – Community Coordinator
Swan is CEC's vibrant and charismatic Community Coordinator who plays a vital role in assisting clients directly with information and consults and collaborates with all of CEC's new and existing members. Swan is responsible for ensuring all new CEC Community Members are onboarded to their new offices along with maintaining and nurturing existing relationships. She has over seventeen years in the hospitality industry and speaks three languages which plays an instrumental role in her day to day activities.
Swan enjoys mingling with all CEC members and her favorite part of the job is Cookie Friday. A beloved day for all community member and staff as we get to enjoy Swan's delicious cookies made from scratch.
The Client Experience team is here to help SEZ businesses grow which in turn positively impacts Cayman's growing economy and provides new employment opportunities. If you would like to hear more about Cayman's thriving special economic zones and discover what our team can do to help your business grow please don't hesitate to get in touch.