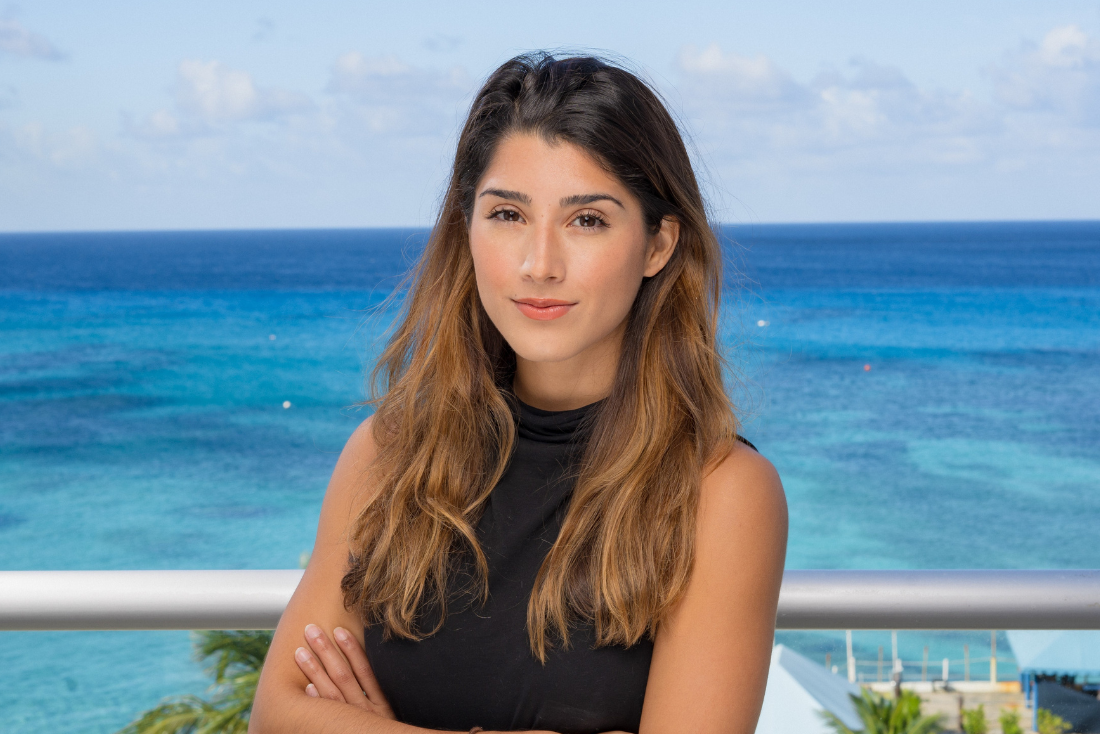 As Marketing and Public Engagement Manager at Cayman Enterprise City, Bianca Mora has spent the last 3 years helping CEC grow their presence online. From social media and website content to event development and activation Bianca is an integral part of the team.

With a huge array of initiatives to oversee the promotion of community events and initiatives such as our Cayman Code Academy that teaches participants cybersecurity and how to code, Enterprise Cayman outreach program including internships, workshops, school visits and #UniTalks, plus public engagement with the local community via various events like the Business Design Competition and our monthly Tech Talks and Fin Talks, it's safe to say Bianca wears many hats!

We managed to catch up with Bianca to discuss her role, as well as how she continues to help CEC clients through our free marketing initiatives.

CEC: In terms of marketing initiatives for CEC clients, which ones have seen the best results?
BM: I would say the blog section on our website because clients are able to gather a lot of local awareness. This is mainly due to our 'Client Stories' feature that we do for clients that are set up within the zone. They get in touch with Kaitlyn (Vice President of Marketing) and I, we conduct interviews with them, and then use these stories to boost exposure internationally in places like England, America, and Canada. So that is probably the most successful.

After that, it's our radio advertising that we do once a month. It's normally a 60-minute interview with our clients which is excellent for local exposure here in the Cayman Islands.

CEC: From what you've experienced, what are the biggest challenges these marketing initiatives from CEC solve for business owners?
BM: The three biggest challenges we can help with are employment, exposure and events.
Employment: We help our clients find employees on the island through advertising in the newspaper, flyers, or social media. It's a lot less costly than having to find someone abroad and have them relocate to the Cayman Islands. We also handle all of the paperwork that goes along with this process, so it's a big headache we take away from our clients.
Exposure (Globally/locally): Every client has their own marketing team, but by setting up within the economic zone, they also have access to our marketing team and network. We can assist with press releases and are a gateway to a larger network through our growing social media community. So clients aren't having to start from scratch in terms of marketing and getting the word out in a new location.
Events: We host a lot of events and it creates a lot of opportunities for networking within the zone. We also have different types of events, so if someone is not necessarily tech-focused, we'll have things like marketing events, commodities and derivative events or even our coffee mornings and fitness club!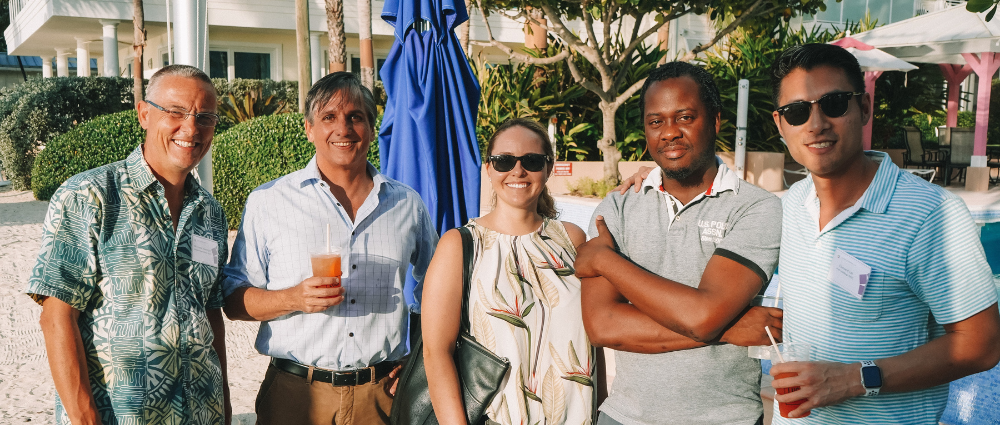 CEC: Can events work for clients in tech or highly regulated fields?
BM: Yes, of course. One example would be Mike Filbrick's ReSolve Asset Management. He wanted to get in touch with the local community to talk about commodities and derivatives, so we helped him through the monthly Fin Talks series opportunity.

CEC: So, how does networking with members help clients in terms of marketing and growth?
BM: The networking events and opportunities help to expand reach, foster partnerships, and allow clients to share, learn and grow together. We probably host around 40-50 events per year of various types, as well as monthly client socials which help clients to meet other people.
If a client has a service, for example, that one of our other clients is looking for, we're able to connect them. Plus, we also have our Slack channel which ranges from basic questions like recommendations on places to eat out or finding a house to rent, to more specific questions to our core team.

CEC: For a CEC client, how much do these initiatives cost? And how does someone go about qualifying?
BM: As long as you're set up within the zone, you'll have access to all our marketing initiatives and it's absolutely free! You just have to reach out to Kaitlyn and I to achieve what you want to achieve, whether that's launching a specific product, or simply talking about your company.

CEC: We know you're very busy and wear a lot of hats, but what do you feel is your favourite part of the job?
BM: There are two really! The creativity aspect of it is big. I love social media and the creation of content. So writing blogs, taking care of the photography and the videography for the events as well as recently working on the launch of our new website. That would have to be my favourite.
But the other one is planning all these events. Everything from beach cleanups to active lifestyle events like diving or sunset paddle board yoga!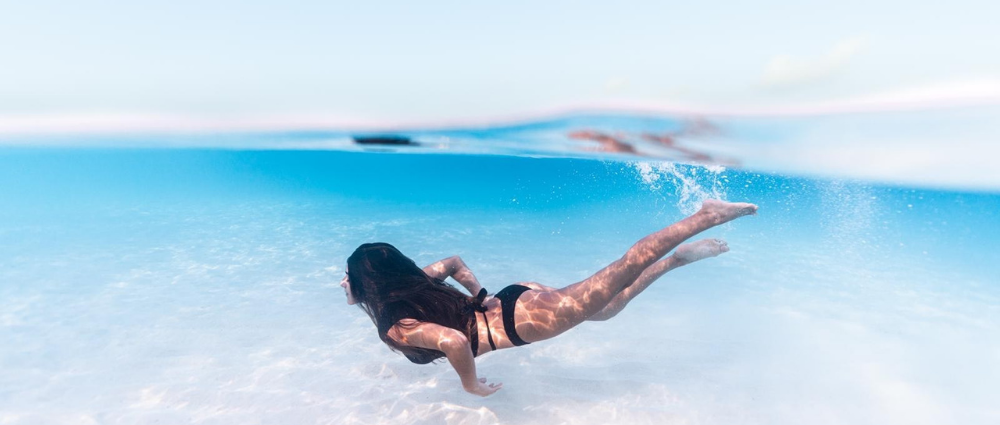 CEC: With all these activities on offer that you get to plan, when you're not working, what's the best part about living in Cayman?
BM: That you are likely only 5 to 10 minutes away from the beach at all times. I actually grew up in Mexico, so this is what I was used to and I've always loved having the beach so close.
The commute is probably going to be a maximum of 20 minutes. So you're never stuck in traffic, and if you are, it's not for that long! But we are also COVID-free so we can roam around as we like, no need to wear masks, and kind of like a little state bubble.

Thank you to Bianca Mora, not just for the tremendous effort she puts in for all CEC clients, but for allowing us to steal her away for a quick second!
If you're a growing international business that wants to take advantage of our excellent marketing initiatives for CEC clients in the Special Economic Zones, view what we have to offer here.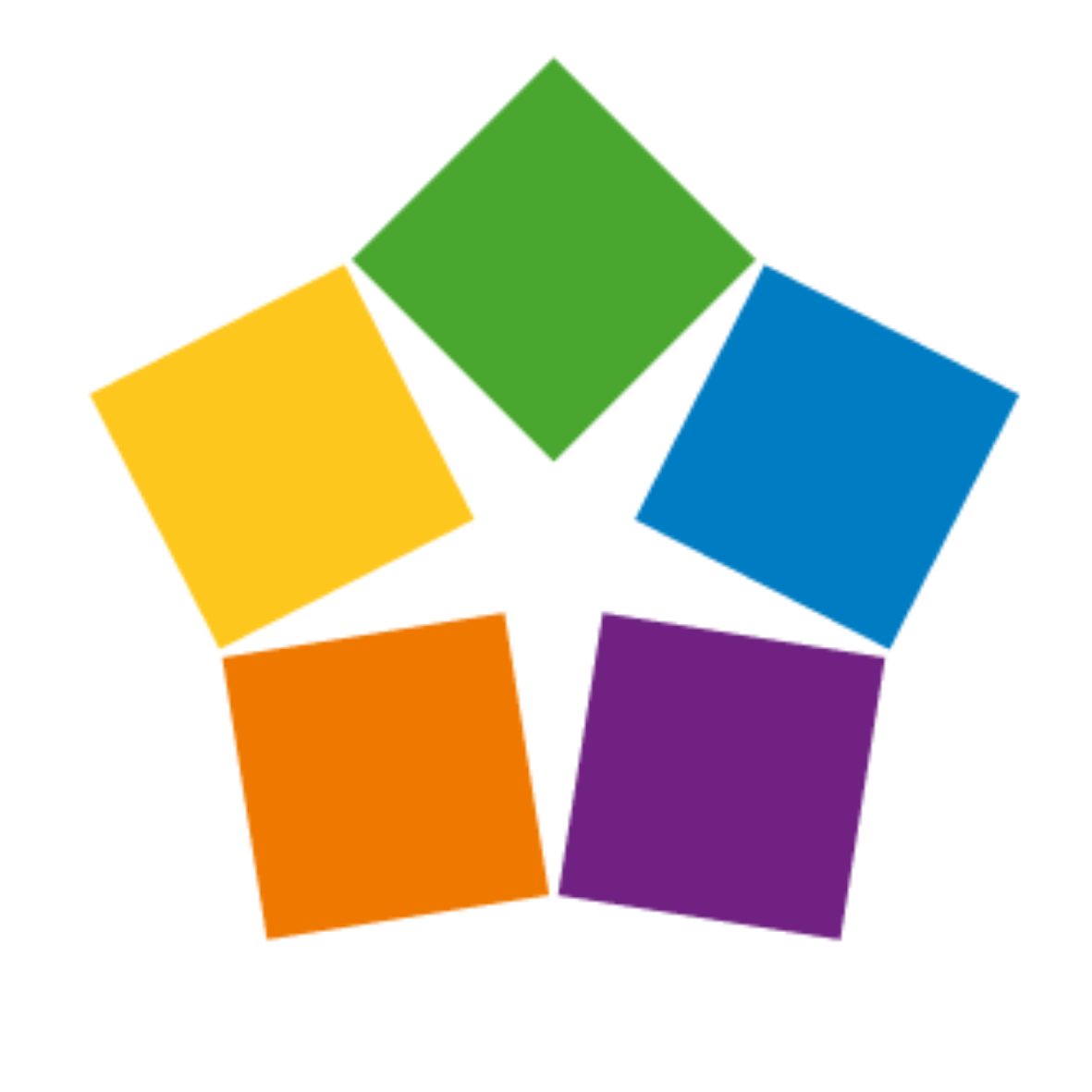 Home to a vibrant community where global business thrives.