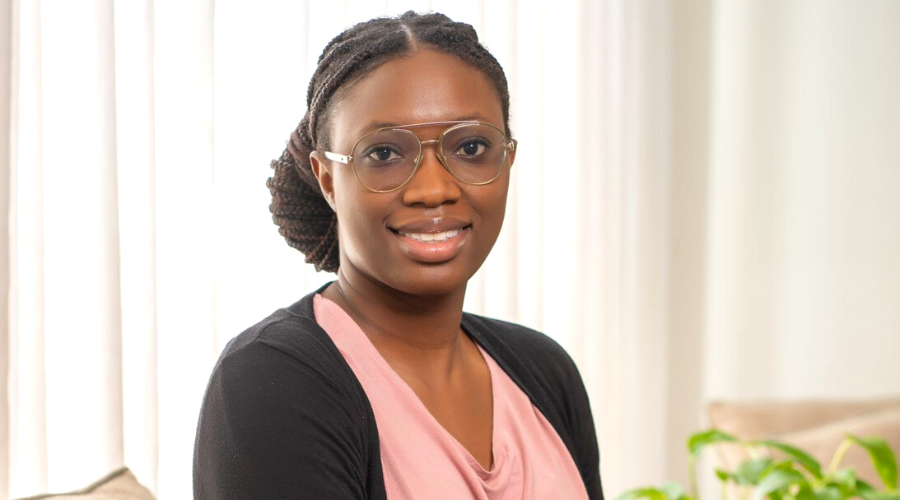 Hi there! My name is Abigail. I am currently in the third year of my Marketing degree at the University College of the Cayman Islands. I have a passion for all things creative and have always wanted to grow in the field of Digital Marketing and Design. I am therefore extremely grateful for the chance to have worked as the 2022 Cayman Enterprise City summer Marketing Intern. This has been one of my greatest work experiences to date, and the information and skills I gained while working with the team are invaluable. Below are just a few of my internship highlights.
What Was My Experience Like?
The main highlights of this internship were the global perspective and the scope of work. Having the opportunity to use my skills on an international scale was much different and more exciting than on a local or regional scale. I learned different techniques and approaches to reach my audience and got a chance to put my industry skills into practice, such as blog writing and copywriting, research, strategy and planning, targeted writing and branding. I've also gained immense knowledge about the work CEC does, spanning several global and local industries. The team is also warm and inviting, and I looked forward to coming to the office every day and working in such a motivating environment!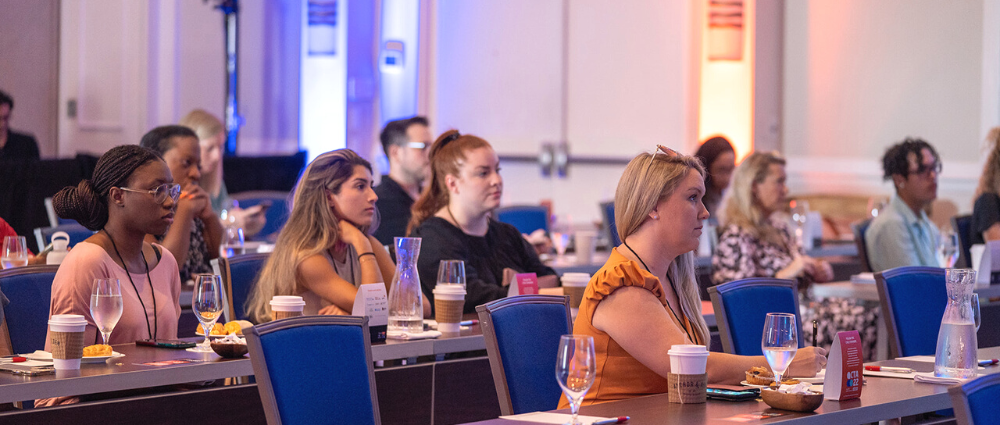 Under the experienced direction of Bianca Mora, Senior Marketing Manager and Head of Creative at CEC, I was able to refine these skills and learn new perspectives. I also was able to work on a range of tasks so that I could have a well-rounded experience and idea of the marketing field. What I really appreciated about this was that I was able to produce tangible work as proof of my skills. I've been able to take away more than just experience from this internship, but also build and diversify my portfolio as a marketer. Some of these projects include multiple blog posts including an interview with another "Summer in the City" intern Shanann Thompson, the implementation of the Linkin.bio tool to the CEC Instagram page, writing a strategy plan and competition for the Enterprise Cayman social media, and optimising my LinkedIn page with Bianca's guidance.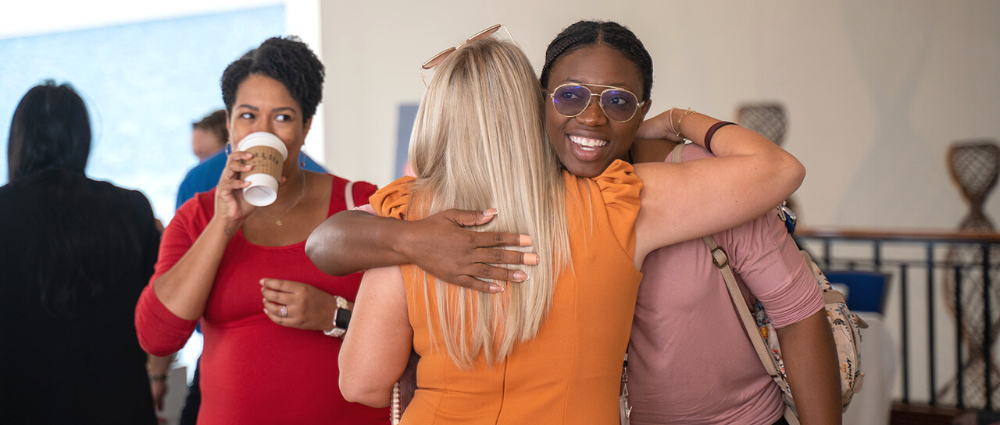 I was able to expand my network by attending the CEC zone events. Client Coffee Mornings, TechTalks and socials were a great way for me to network with others and to also gain some insight and experience in event organisation. One of the most exciting parts of my internship was definitely getting to attend the 2022 CIMPA conference. With a focus on sustainability in marketing, the interactive workshops, engaging presentations and networking opportunities with local and international industry professionals was an unforgettable experience. The connections I made and information I gained will no doubt be invaluable as I continue my career in the Digital Marketing field.
The Enterprise Cayman "Summer in the City" Internship Programme is open to Caymanians between the ages of 18 and 25 years and lasts for one to three months. Summer internship placements in our zone companies offer hands-on experience and access to knowledge-based career paths. For more information about applying, reach out to us!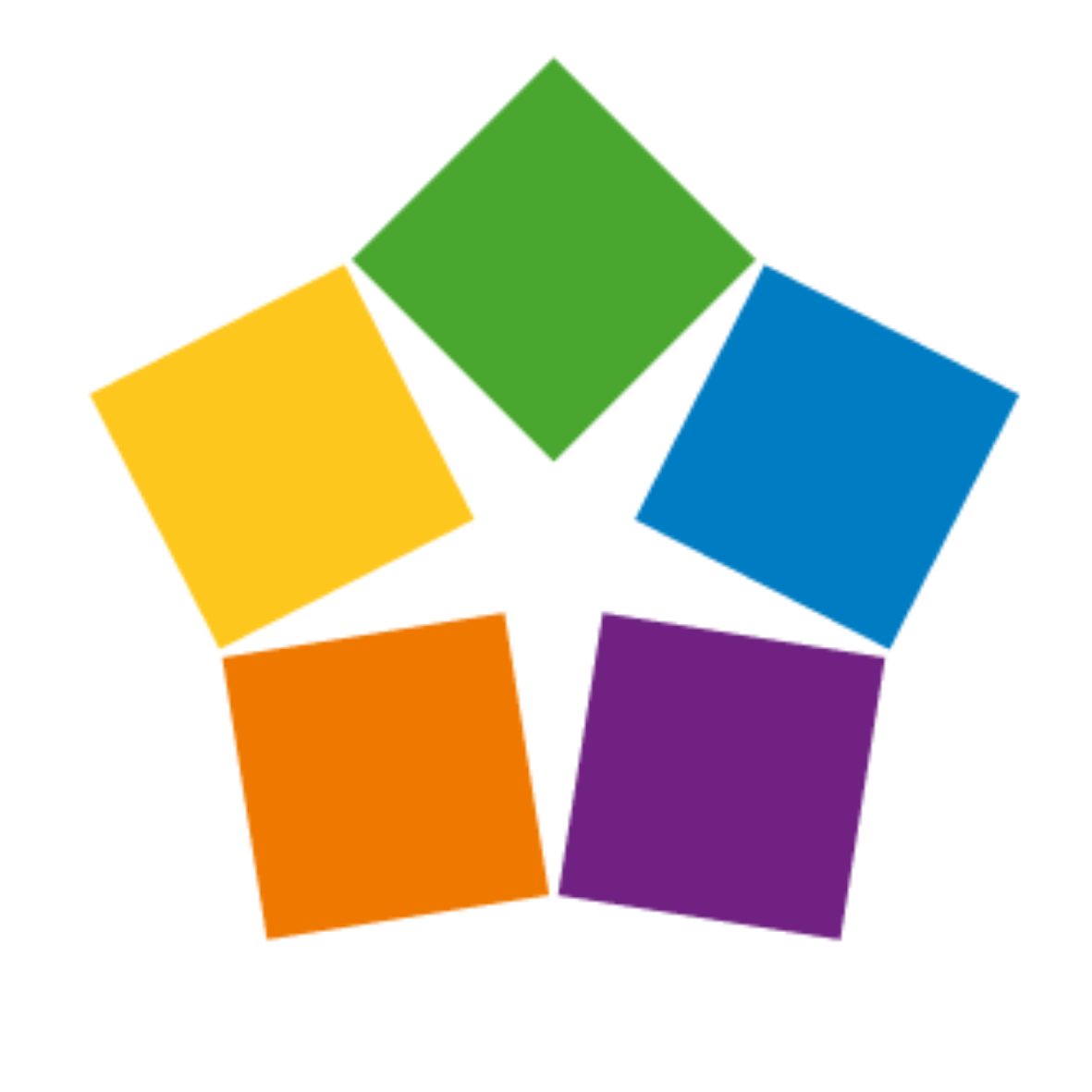 Home to a vibrant community where global business thrives.