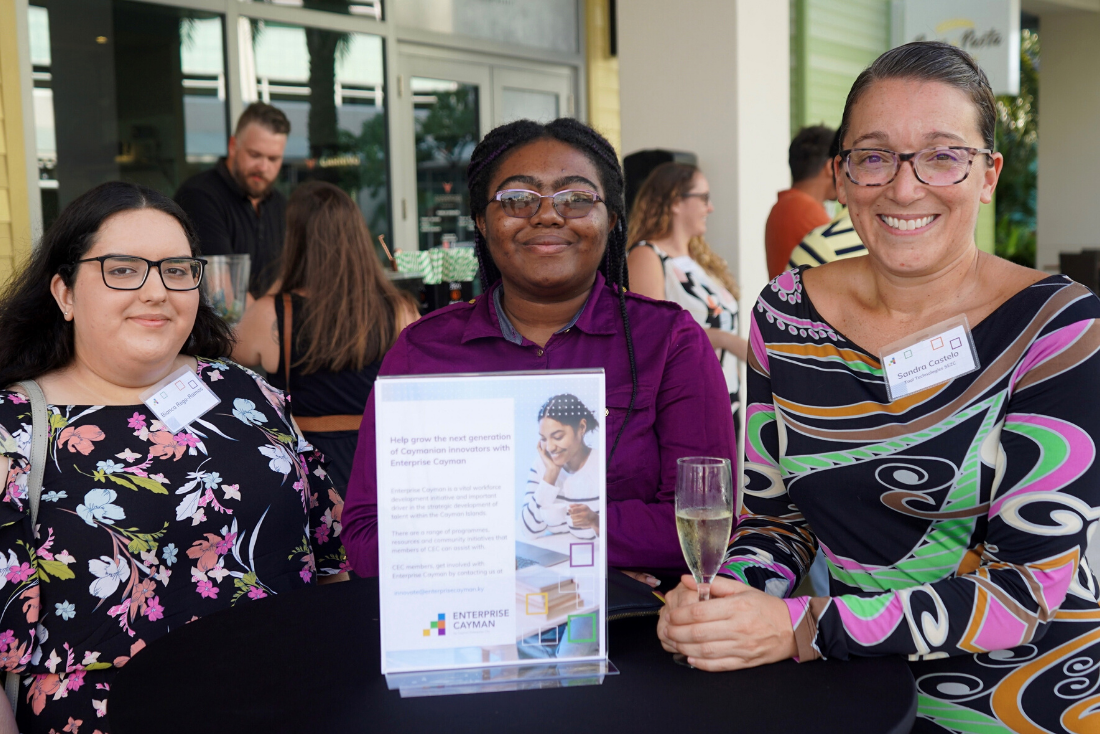 Hi, I am Bianca Rego – Ramos, a student at The University College of the Cayman Islands (UCCI). I'm currently pursuing my Bachelor of Science degree in Business Administration with a concentration in Management and minor in Marketing.
I first heard about the Enterprise Cayman Internship Programme from Dr. Ivan Eubanks-the Interim Dean of Business and Finance at UCCI. I was genuinely interested in this program and eager to learn more about marketing so I went ahead and applied. Something that really stuck out was Cayman Enterprise City's (CEC) really cool companies. The variety of companies within the zone are all about innovation so it was a great place to foster my creativity. I got to work within the Marketing team at CEC.
The internship intertwined my interests in videography and marketing. I was given the opportunity to help create the "Meet the Intern Series". The YouTube series showcased those in the Enterprise Cayman internship program and their experience/ highlights in developing their professional career. I not only got to film the videos, I conducted the interviews, edited the footage and delivered the content to Bianca Mora - Senior Marketing Manager at CEC and mentor during the summer.
I also got the chance to create a short video about the Game Making Workshop that took place where participants were able to build their own game prototypes, learn how to pitch their ideas and showcase their final game product.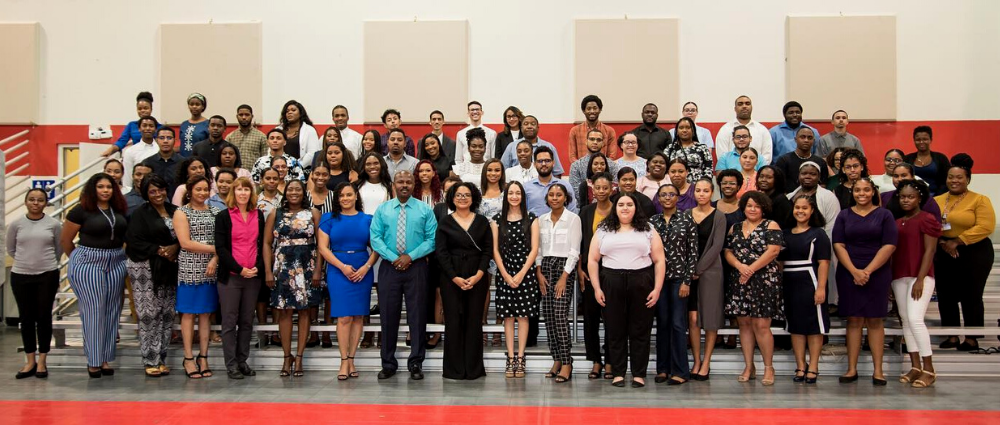 During my internship I also created social media posts, edited blogs, and created graphics for general marketing collateral.
While working in the "Meet the Intern Series" I learnt about various companies in the Special Economic Zone. One of them being Brave SEZ of which the CEO is Brendan Eich who created JavaScript and is the co-founder of Mozilla. Brave created the Brave Browser which is an online web browser that aims to give users a safer, faster and better browsing experience while supporting content creators with their attention-based ecosystem of rewards.
Another company I learnt about is EXUMA Biotech SEZ. EXUMA Biotech is a clinical-stage biotechnology company that discovers and develops Chimeric Antigen Receptor (CAR)-T cell products for solid tumors. They are taking cellular therapies to the next step by using the power of the immune system to target solid tumor malignancies and they build CAR-T delivery platforms so more patients may have access to cellular therapies in the future. Their mission is to "provide lasting remissions via cellular therapies for patients with no other options."
I found it very interesting to learn about these companies and what they do. It's truly amazing that we have these global individuals and that young Caymanians are able to intern at these places and have the access to work within international markets.
I was also able to network with other industry professionals through the annual Networking Event. I am usually a more reserved person, so this event took me out of my comfort zone, but it ended up giving me more confidence in my socialising abilities. I also enjoyed just being able to meet a lot of interesting people and speak to other young Caymanians.
I think it's amazing what Enterprise Cayman is offering. Through the internship programme I was able to gain work experience and insight into the industry I wanted to pursue. There are so many innovative companies in the special economic zone to pick from, providing young Caymanians a unique hands-on learning experience that cannot be replicated in a classroom.
This internship has reaffirmed that marketing is what I would like to get into, it also helped me decide what part of marketing I want to focus on. I would highly recommend for students and graduates to take advantage of this opportunity to be a part of the Enterprise Cayman Internship Programme.
A big thank you to Bianca for talking about her experience and offering insight into the programme! If you're interested in the Cayman Enterprise City Internship initative, we invite you to get in touch. The programme is open to Caymanians between 18 and 25 and placements run for two to three months. To find out more about the Internship Programme click here. We look forward to hearing from you soon!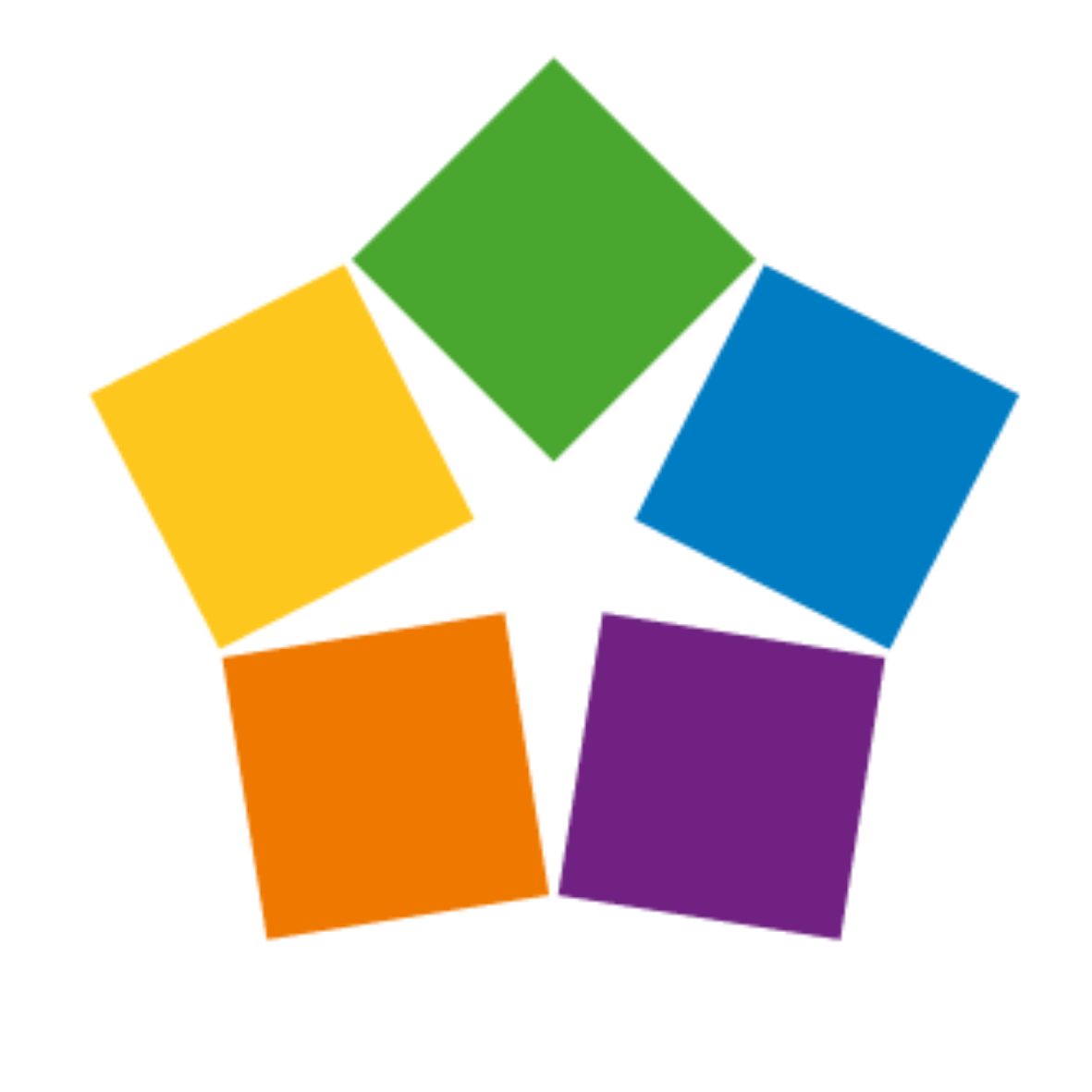 Home to a vibrant community where global business thrives.