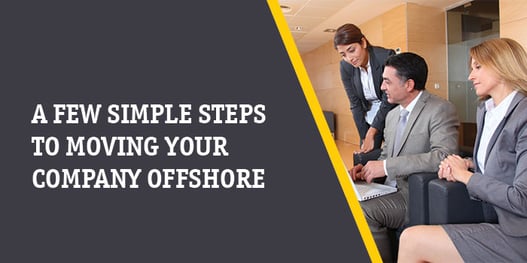 Deciding to move your company offshore, or setting up a new entity, is the first step toward internationalizing your business, and while there's a bit of a learning curve, in the end, the benefits can well outweigh the complications. Preparing for such a massive move takes a bit of effort and organization, but provided you have an efficient team to back your plans, you'll be able to get through this crucial phase of development without too many growing pains. Cayman Enterprise City is able to help make your move more effortless and seamless.
Choose a Structure for Your Business
It's a given that you need to restructure your business model in preparation for this offshore move. Before plans are set in stone, decide on the structure you want for your company. In other words, decide if this is to be a dedicated overseas branch, a joint venture with another company or partner, or a completely separate offshore entity. Consider your long-term goals before deciding on your structure.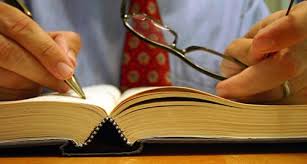 Consult a Tax Advisor
It's a common misconception that moving a company overseas is primarily done in order to avoid paying income taxes. However, it's a fact that offshore companies are eligible for certain tax breaks. It's also a wise idea to be aware of the benefits and rules before going through with any type of tax procedure. Consult a tax attorney for the best results. Generally speaking, working with Cayman Enterprise City allows you the benefits of no corporate, income, capital gains, or sales taxes.
Do Some Research
Before making the big move, do some major research on the country, its laws and how easy (or hard it is for expats to set up a business there).
Having a physical offshore presence in the Cayman Islands is the best way to set up your offshore business legally and acquire the most benefits from the move. Once you're ready to make the transition, Cayman Enterprise City has a number of parks where you're able to easily find roots for your offshore business.
Like what you've read? Subscribe to our blog by adding your email address to the form on the right and use the links below to share on social media!
Hilary McKenzie-Cahill is a Cayman Enterprise City staff alumni and former VP of Marketing and Business Development. Hilary is a serial entrepreneur and a powerhouse of energy, passionate about everything she undertakes.